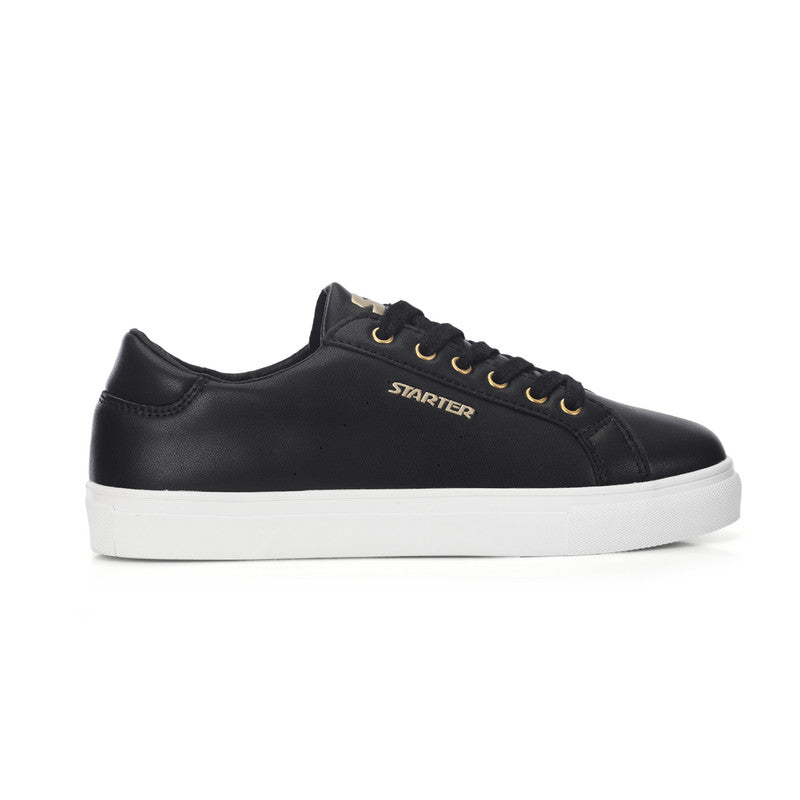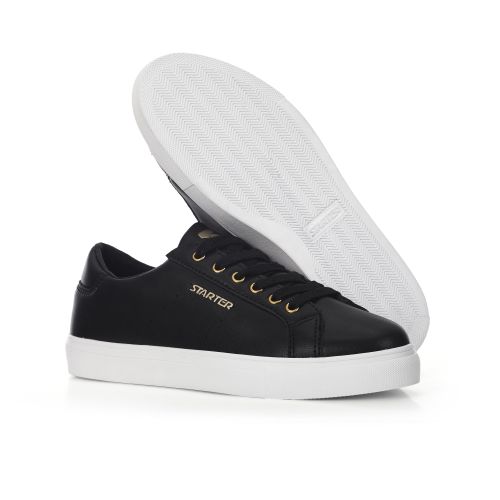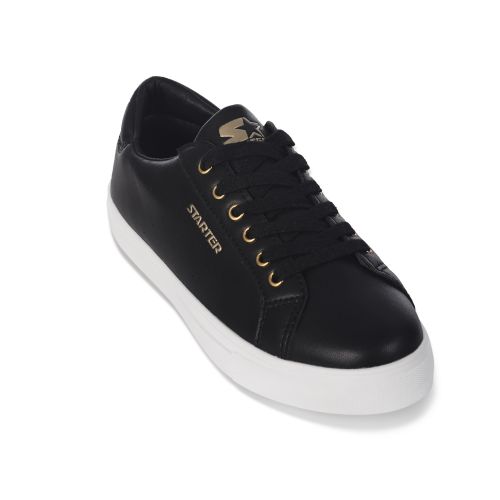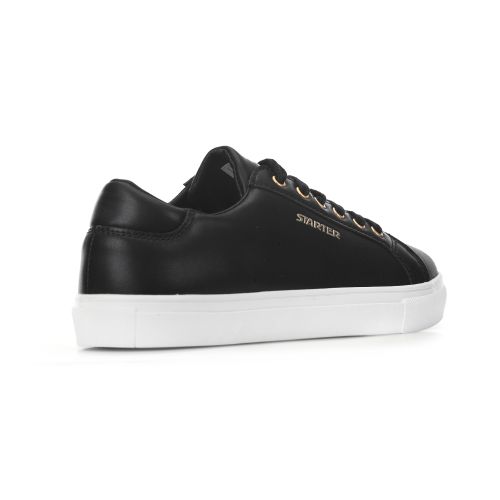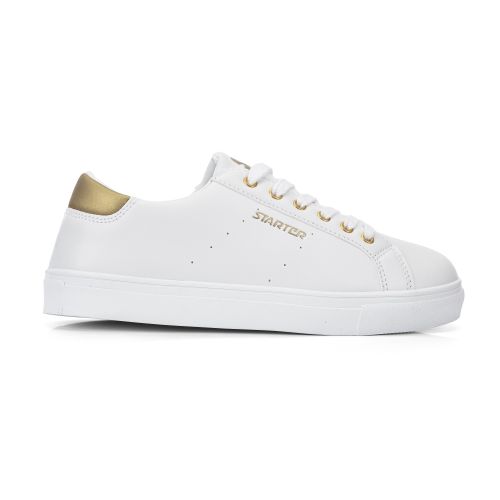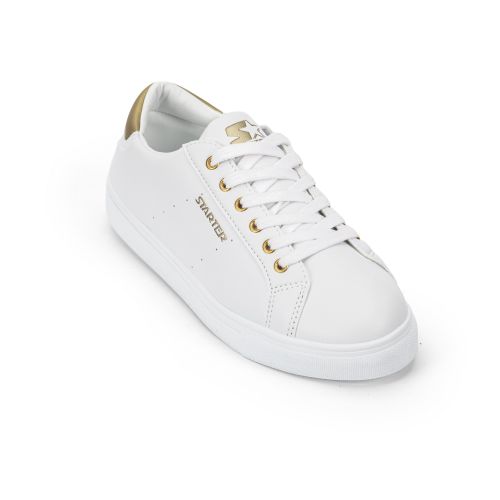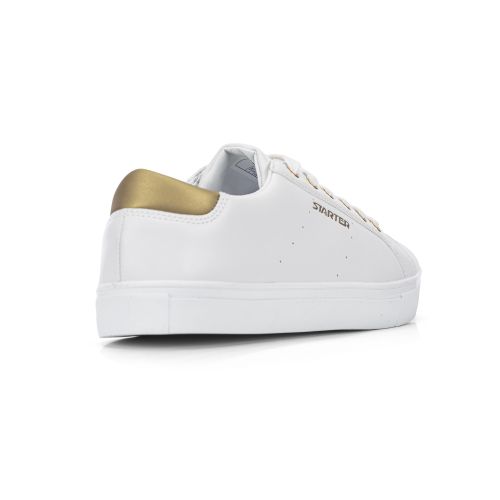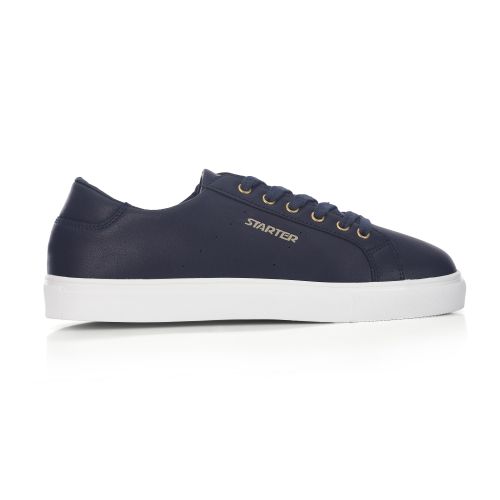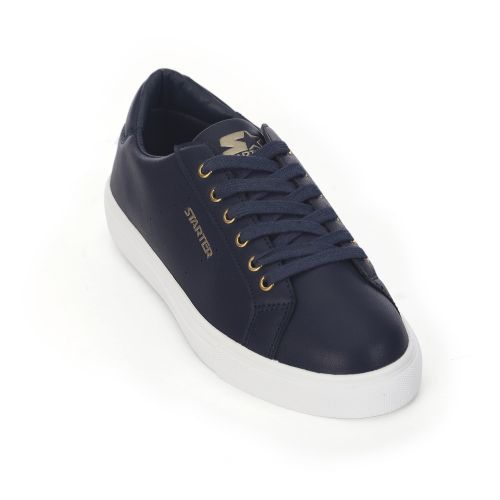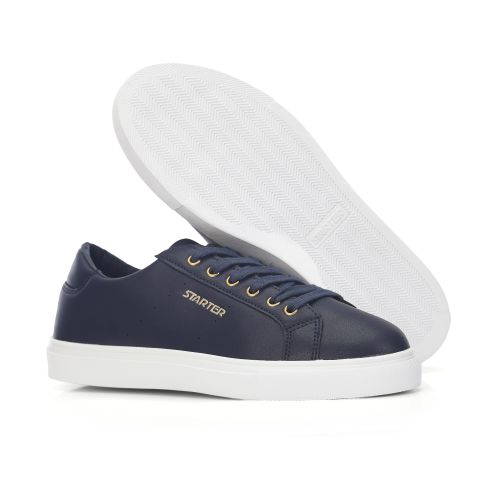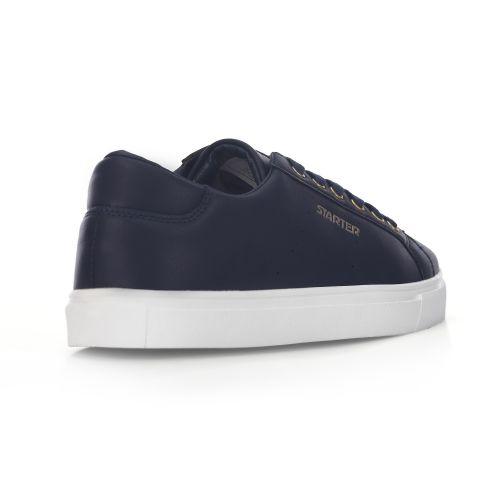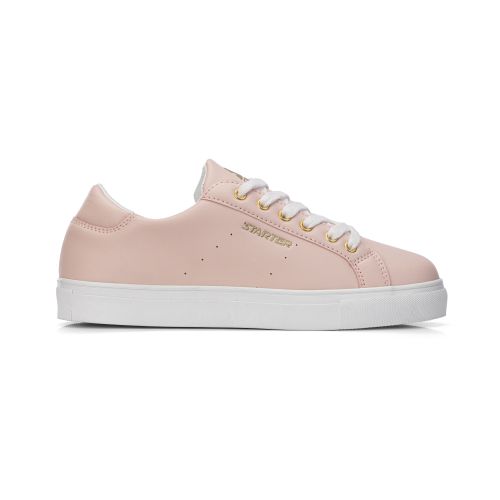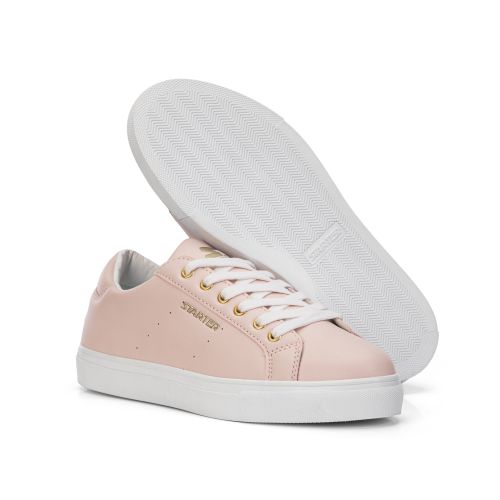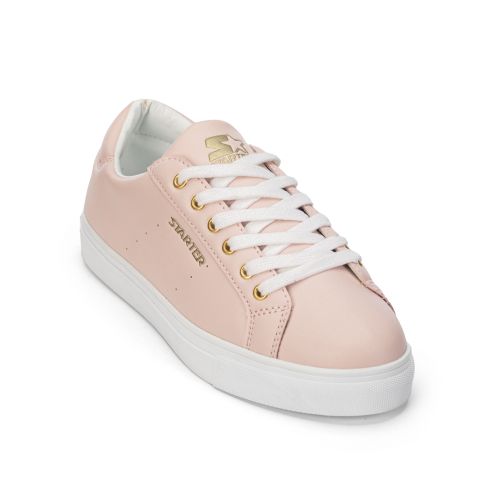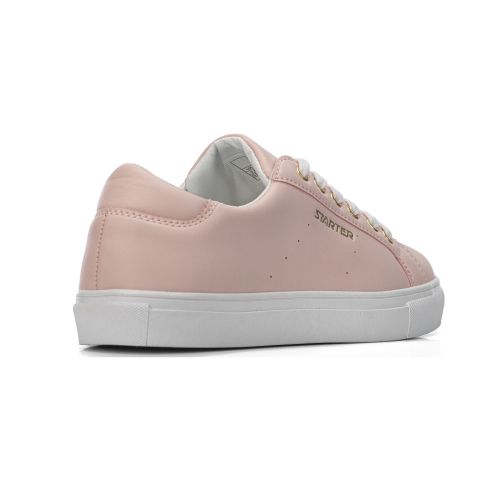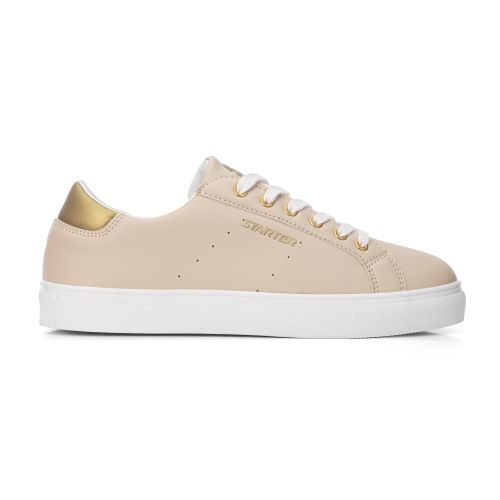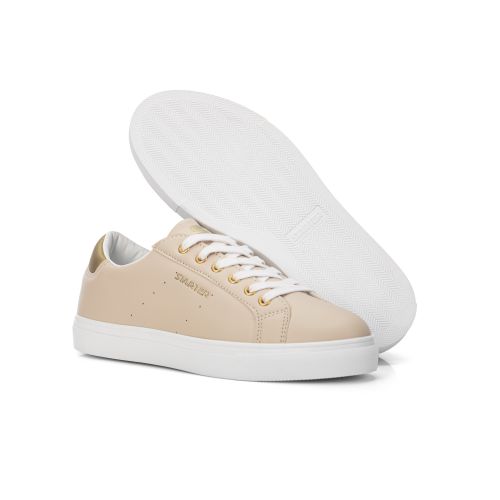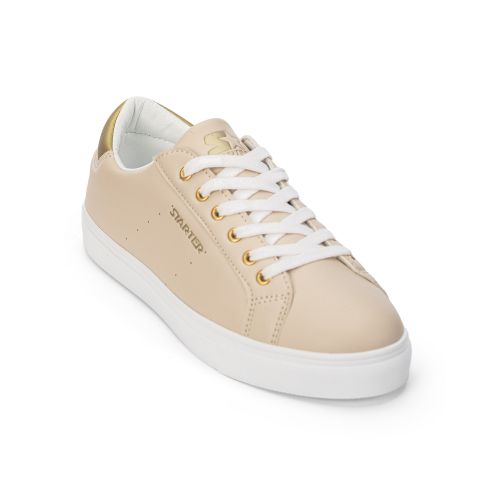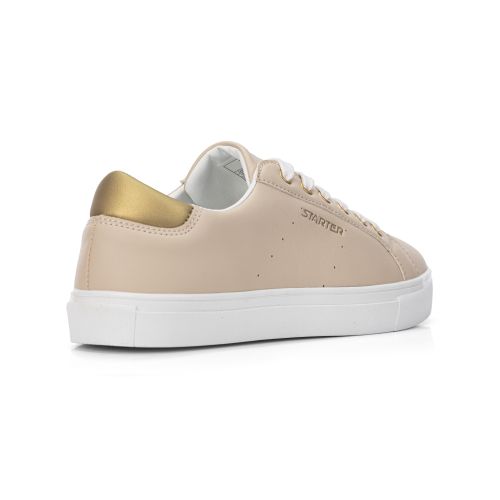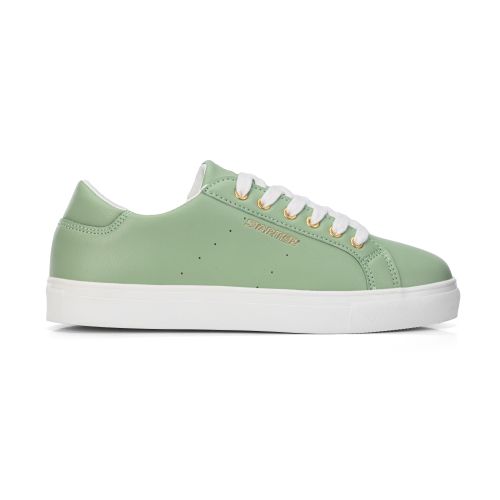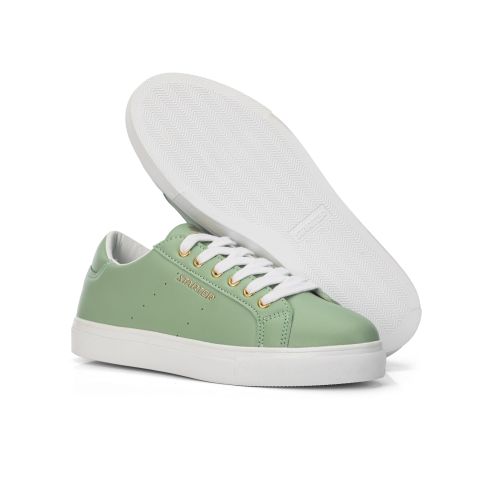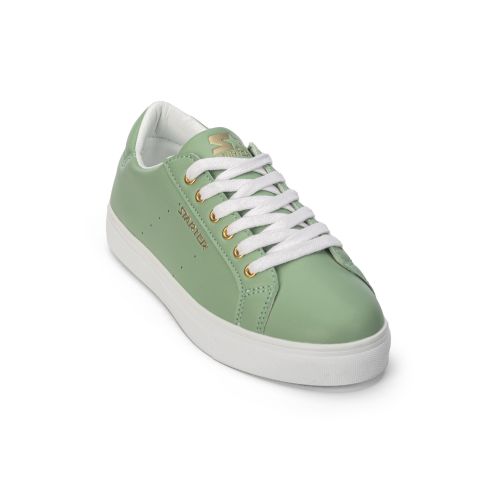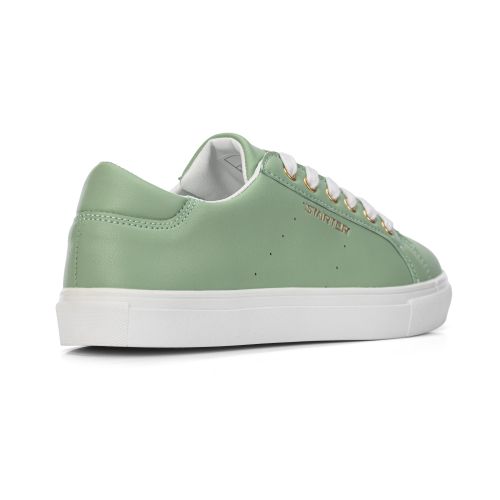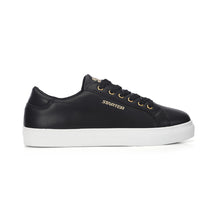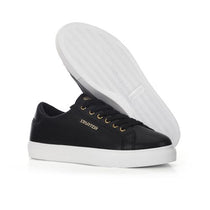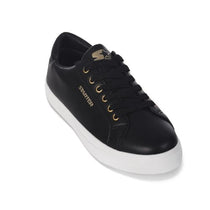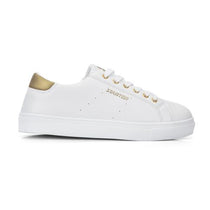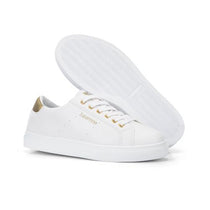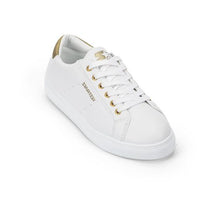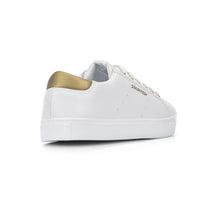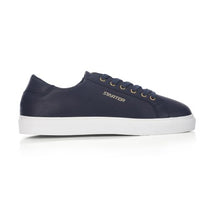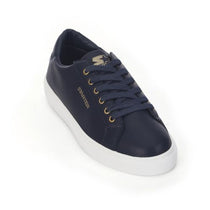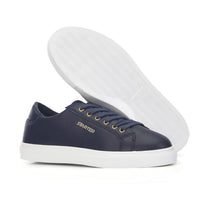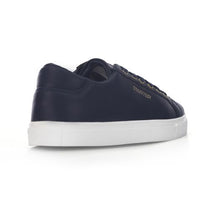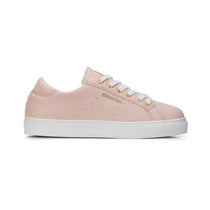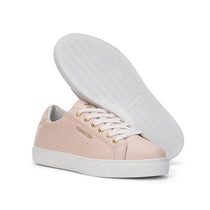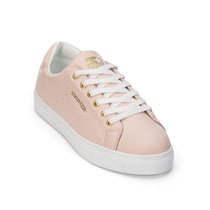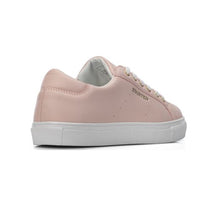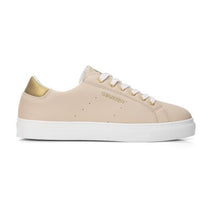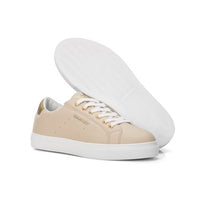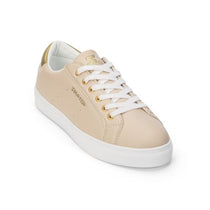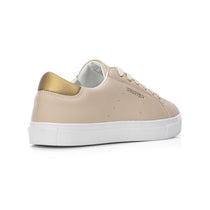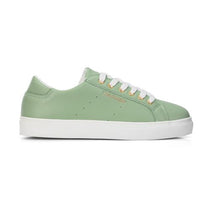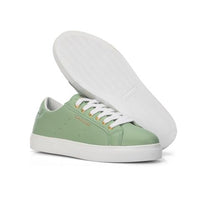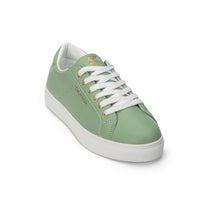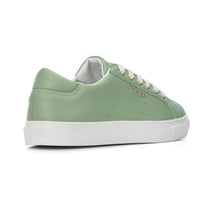 معلومات المنتج
تعليقات العملاء
معلومات المنتج
Feature Bullets:
Retro Charm: A design inspired by the classic, brought to life with a modern twist.
Secure Lace-Up: The lace-up style ensures a snug fit, tailored to your comfort.
Efficient Styling: Small side perforations lend a stylish touch while enhancing breathability.
Classic Appeal: A timeless look that effortlessly blends past elegance with present-day chic.
Comfort Priority: Engineered for comfort, allowing you to stride confidently all day.
Versatile Elegance: Elevate your casual and semi-formal outfits with this retro revival.
Description:
 Starter Retro Sneaker for Women: Step Back in Style, Step Forward in Comfort
Take a journey through time with the Starter Retro Sneaker for Women. Inspired by the timeless charm of yesteryears, this sneaker brings retro flair into the present. The secure lace-up design offers a personalized fit, adapting to your stride and ensuring comfort throughout the day. The small side perforations not only add a stylish touch but also enhance breathability, keeping your feet refreshed. The sneaker's classic appeal effortlessly intertwines with contemporary trends, making it a versatile choice for various occasions. Whether you're strolling through the streets or adding a touch of nostalgia to your ensemble, the Starter Retro Sneaker invites you to embrace the past while stepping confidently into the future.