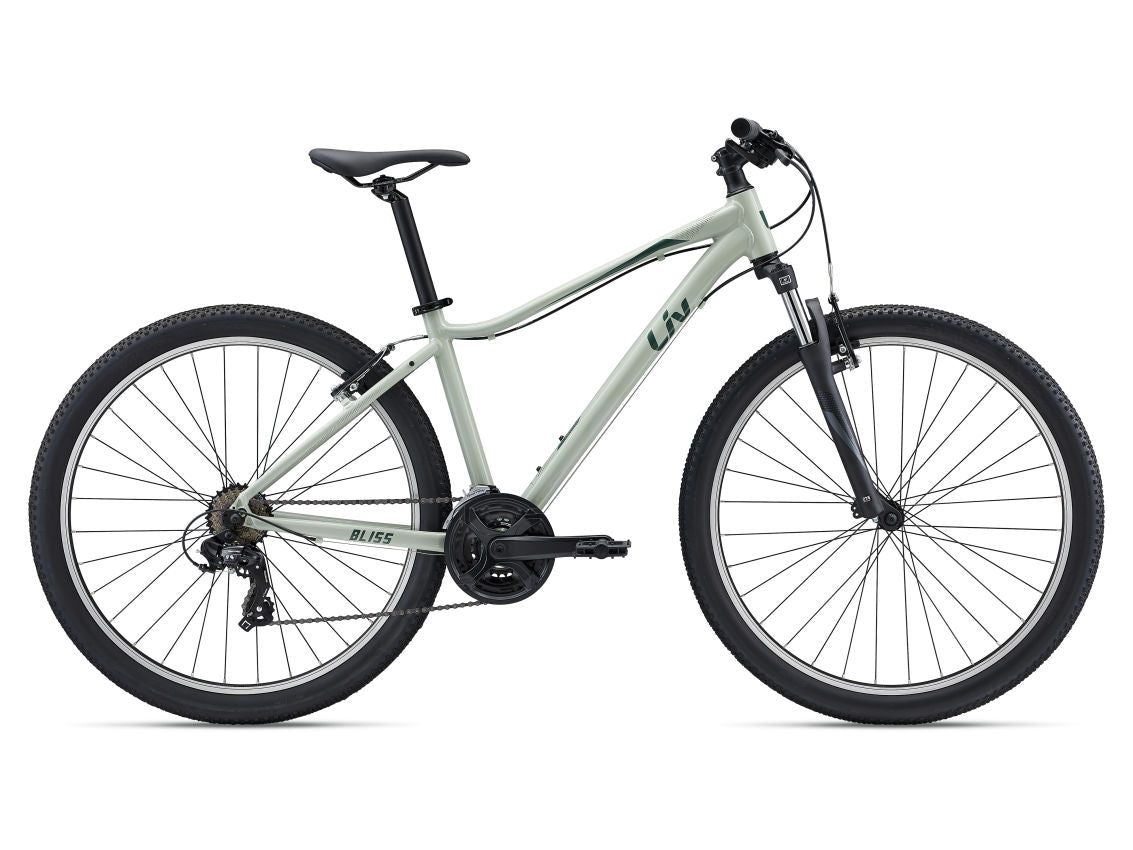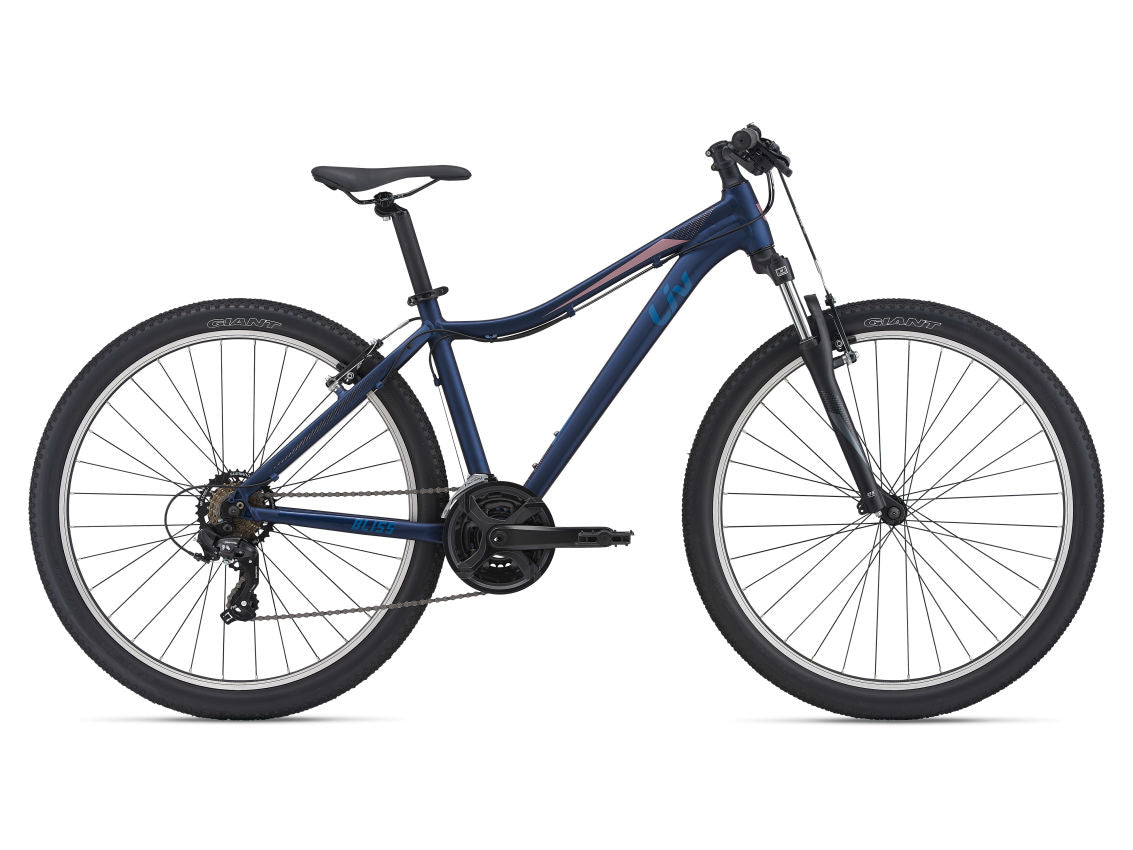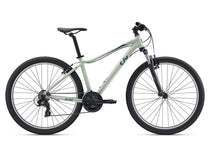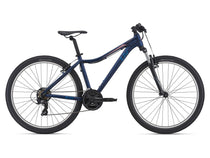 معلومات المنتج
تعليقات العملاء
معلومات المنتج
EMBRACE PAVED ROADS, PATHS AND DIRT TRAIL WITH CONFIDENCE AND STYLE.
KEY PERFORMANCE FACTORS
Confidence Inspiring
Perfect as your first mountain bike, the ALUXX-Grade Aluminium frame is lightweight, capable and durable, with low standover for easy manoeuvrability.
Rider-optimised
Each frame is built and tuned specifically for the needs of riders that size, and fitted with one of two wheel options (26-inch or 27.5-inch) for a balanced experience.
Smooth Handling
A front suspension fork provides both capability and ease.