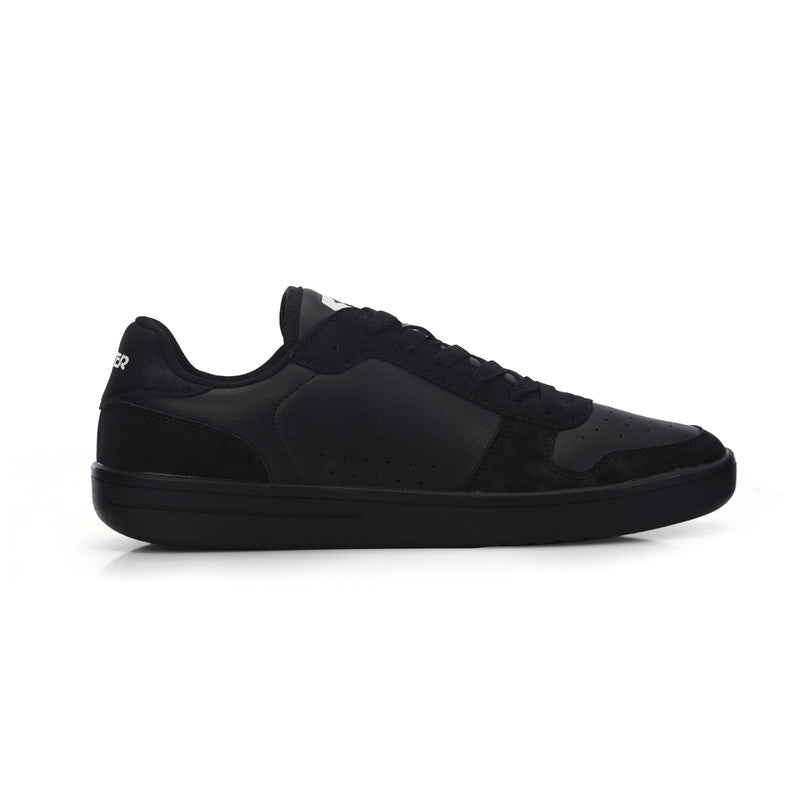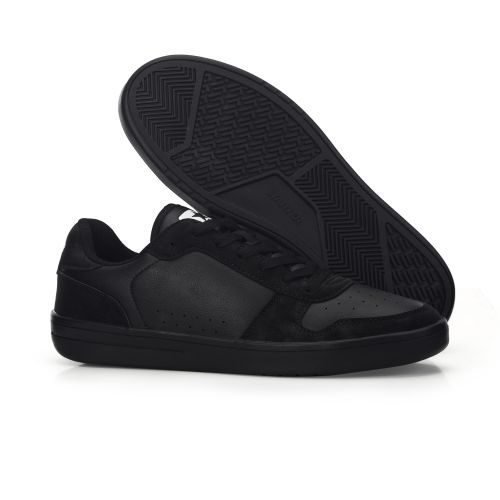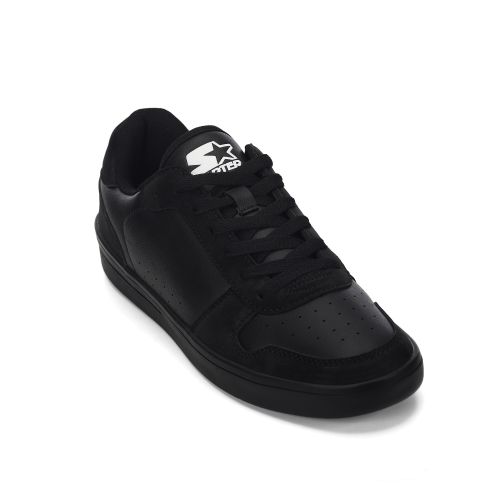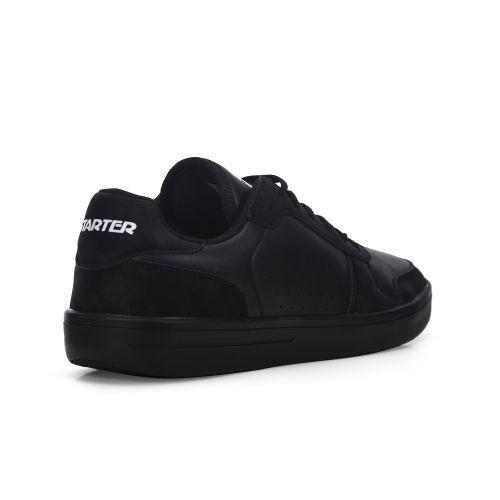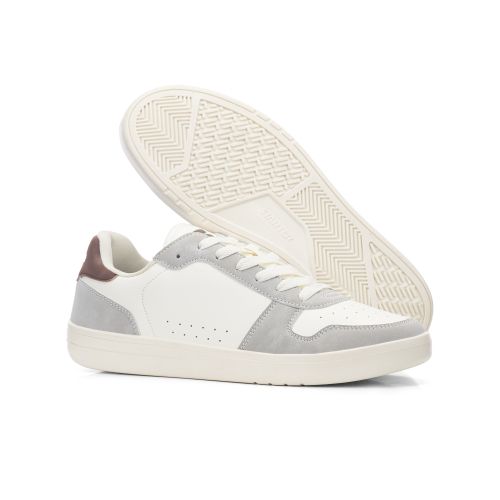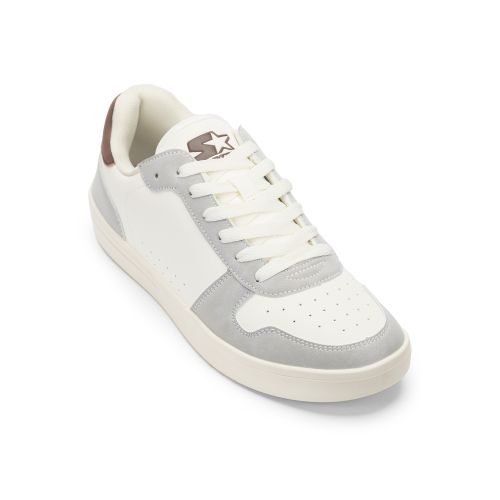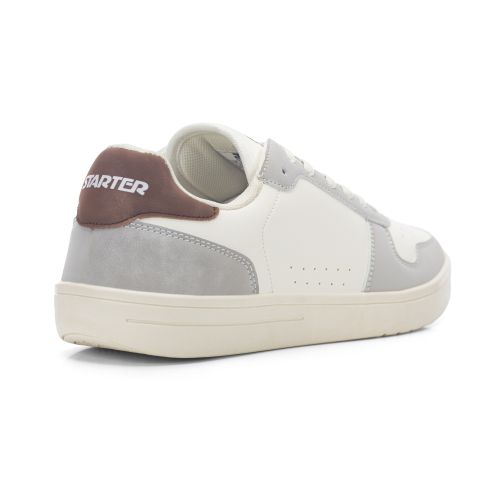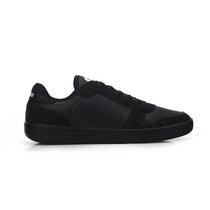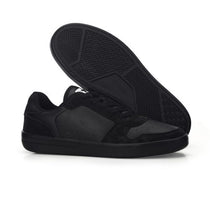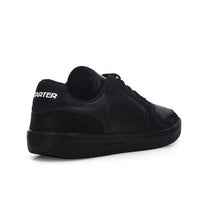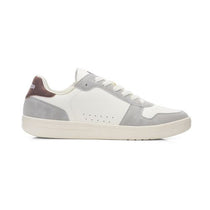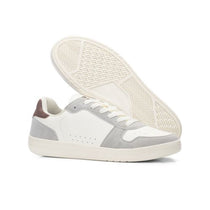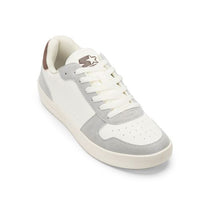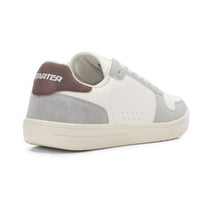 معلومات المنتج
تعليقات العملاء
معلومات المنتج
Feature bullets:
Aerodynamic Design: Crafted for sleekness and optimized airflow, ensuring every step is fluid and effortless.
Optimal Comfort: Specialized cushioning tailored for prolonged wear, paired with a breathable, moisture-wicking lining.
Microfiber Leather: A fusion of durability and refined aesthetics for the discerning man.
Lightweight & Versatile: Weight-optimized for urban exploration, with a style that transitions seamlessly across occasions.
Superior Grip & Adaptive Fit: Exceptional traction on diverse terrains and a design that molds to your foot's unique shape.
Description:
Starter AeroWalk Men's Sneaker: Where Sleek Meets Strength
Step up your game with the Starter AeroWalk men's sneaker. This isn't just another shoe; it's a statement of style and endurance. Its sleek design captures attention, while the high-grade microfiber leather shouts premium quality. But it's not just about the looks. Feel the ease as you walk through city streets or embark on lengthy adventures; its lightweight build ensures comfort without compromising durability. And with its exceptional grip and fit, every step feels confident and steady. So, whether you're out for a stroll, attending an event, or just going about your day, the Starter AeroWalk keeps you a step ahead in both fashion and comfort.