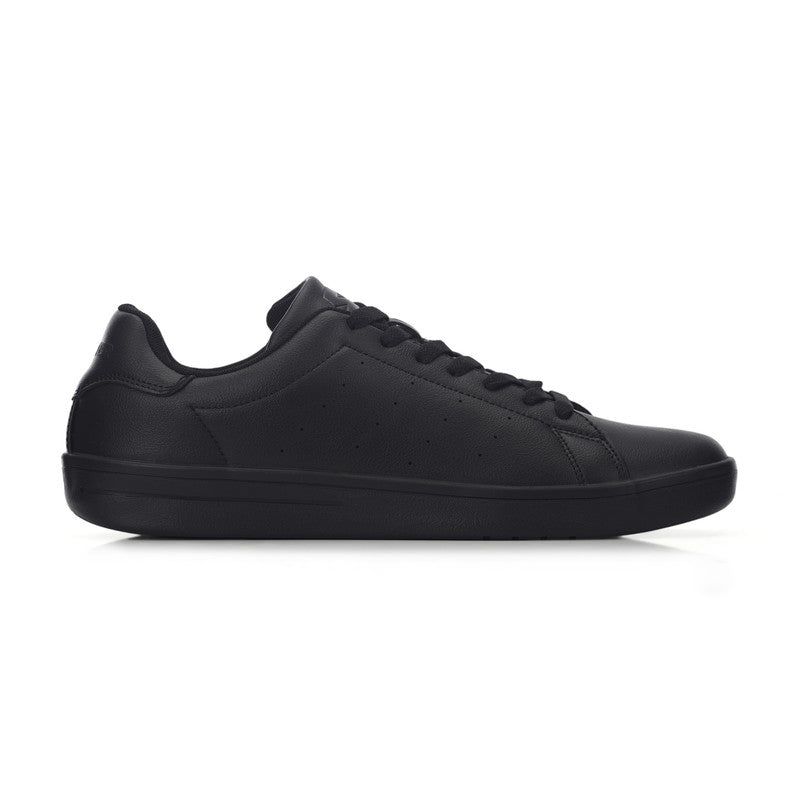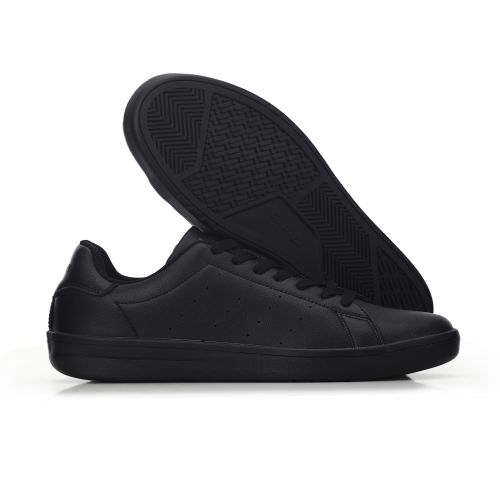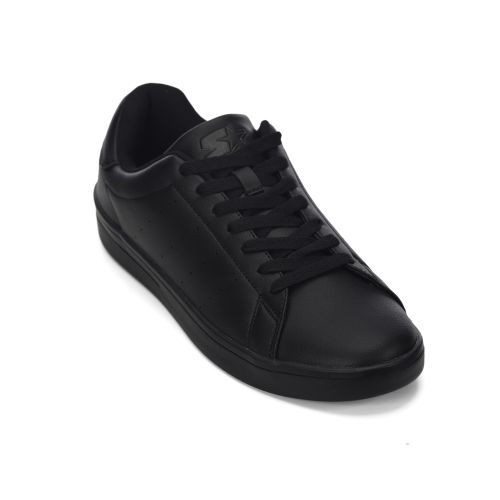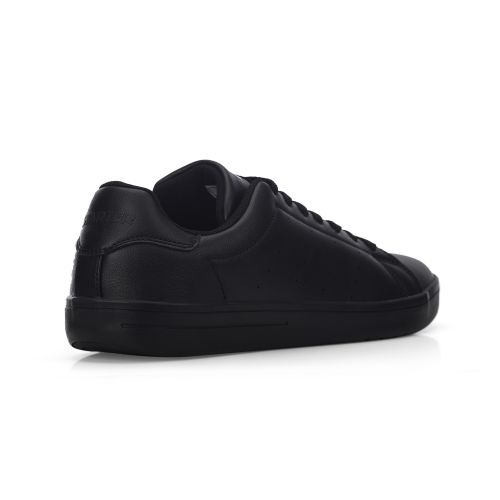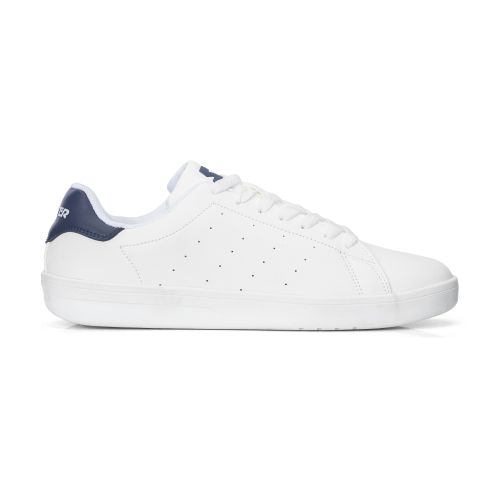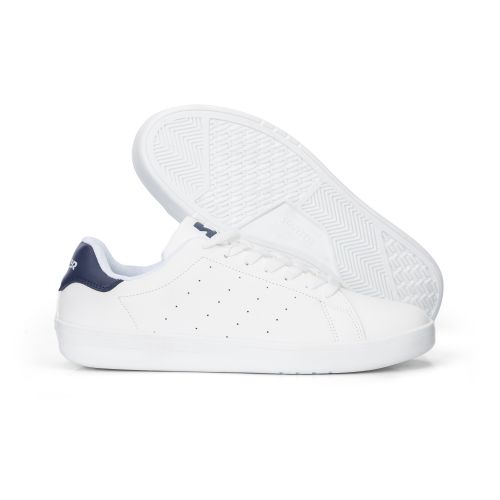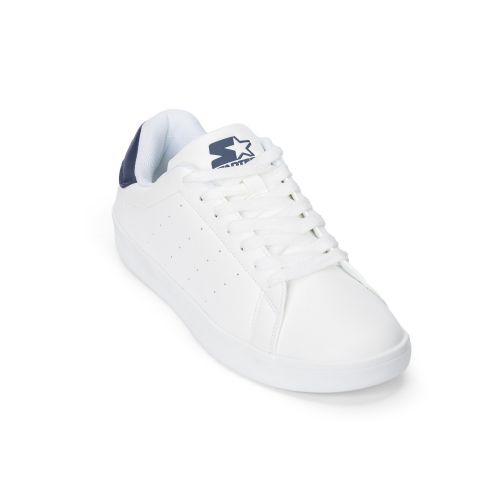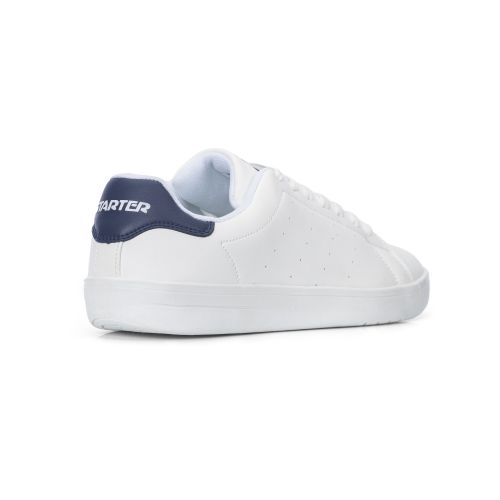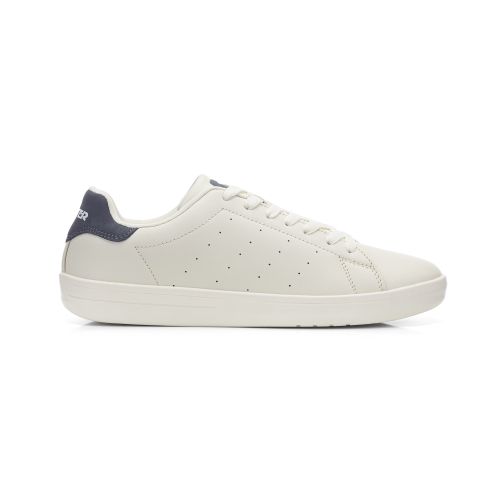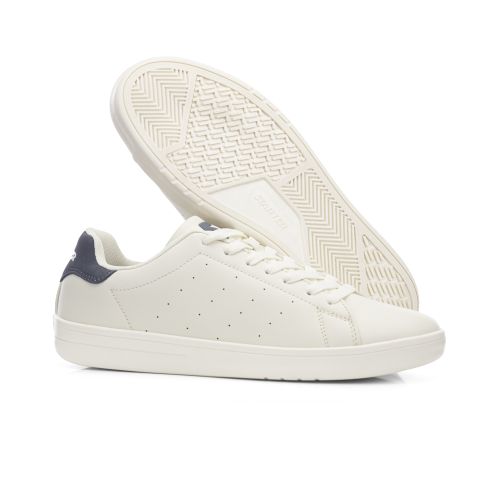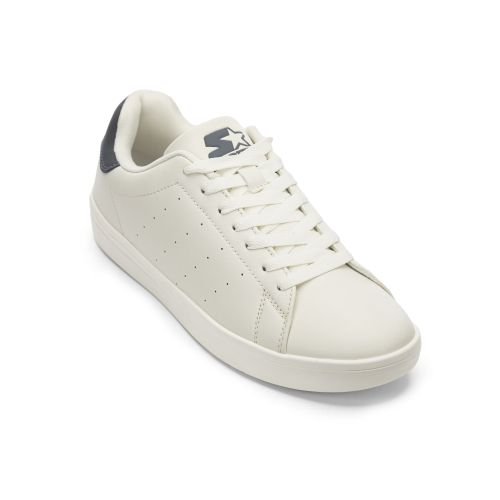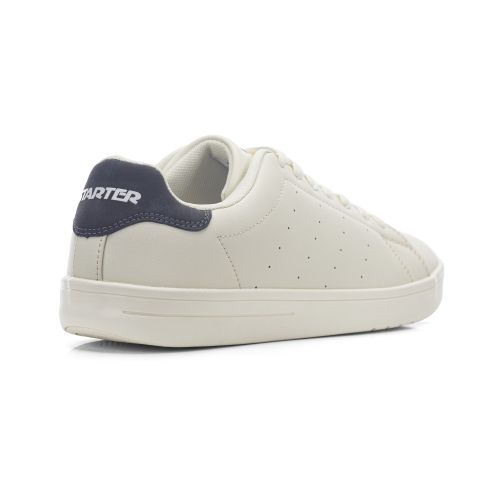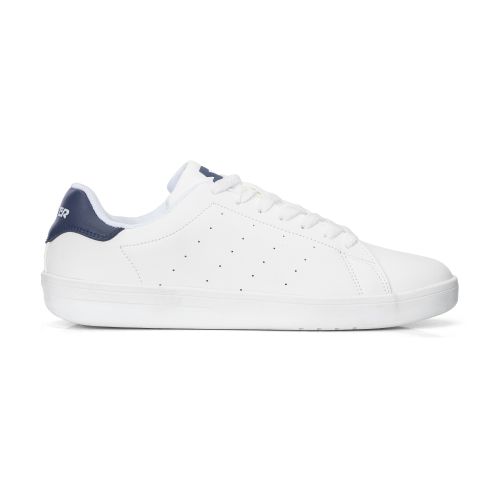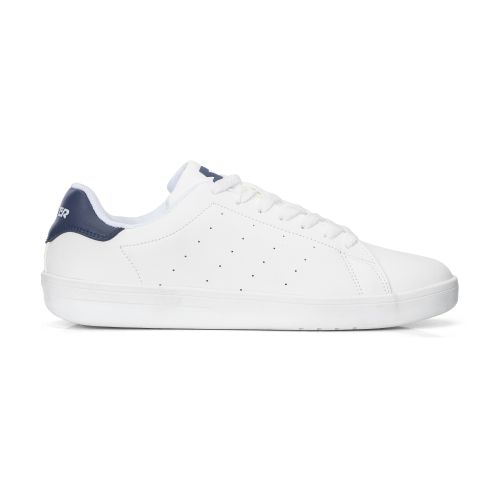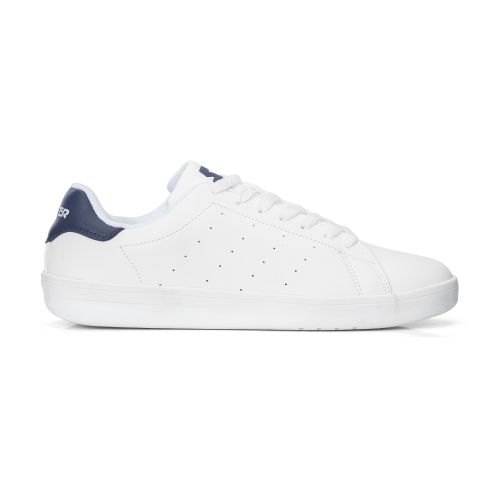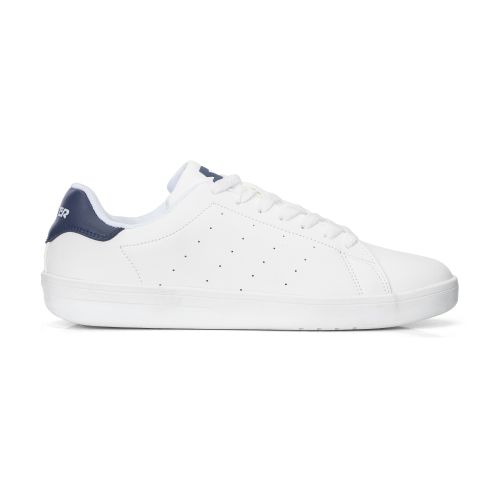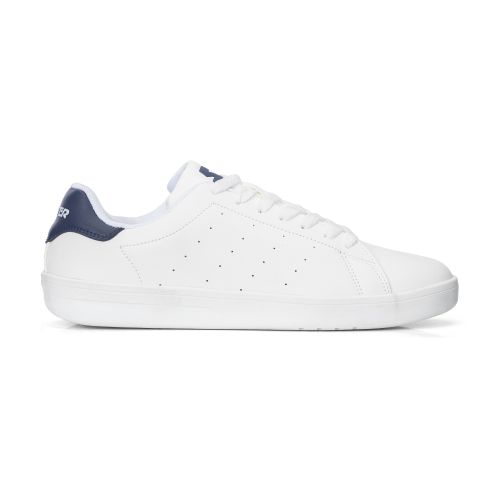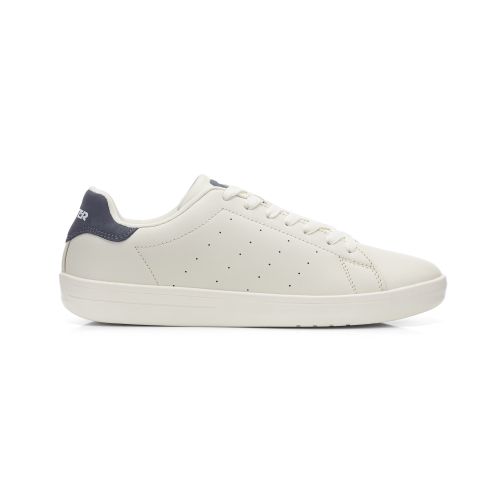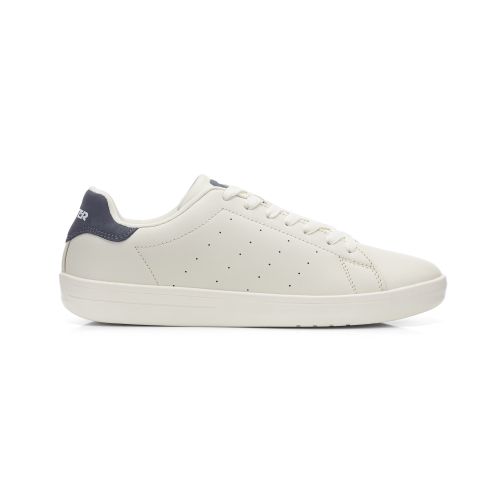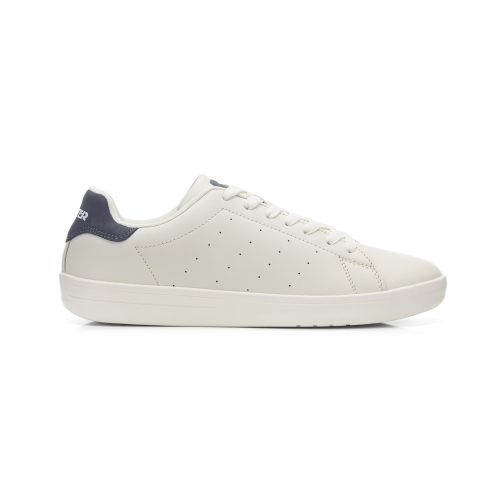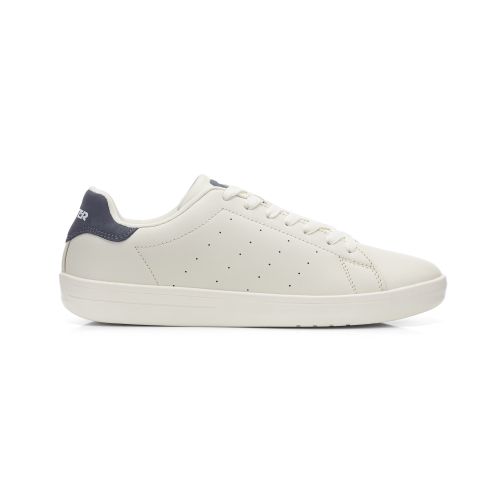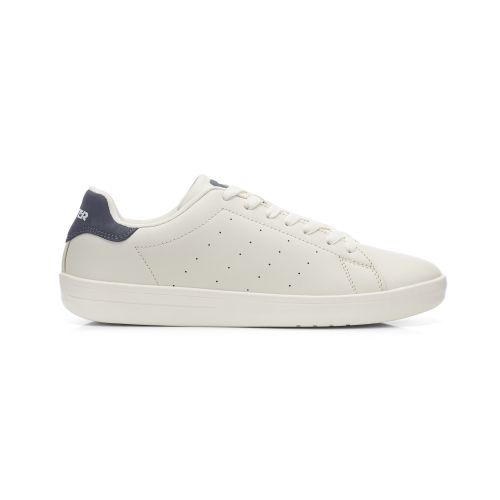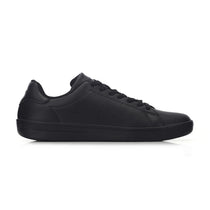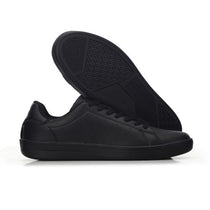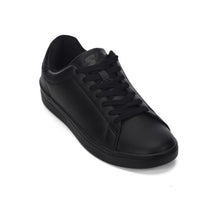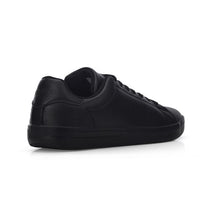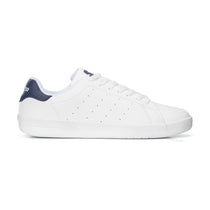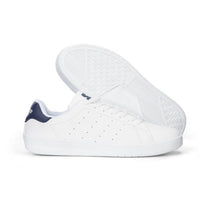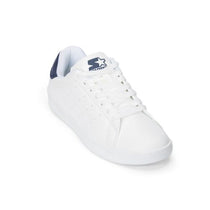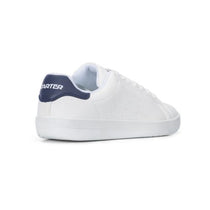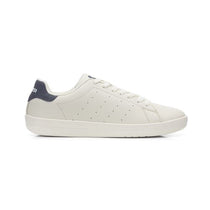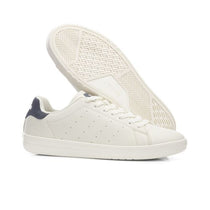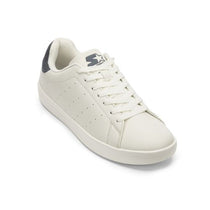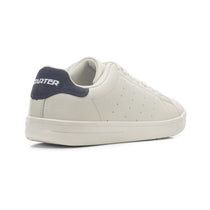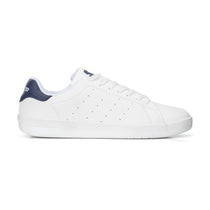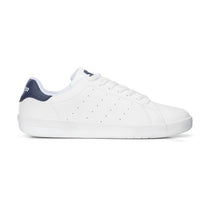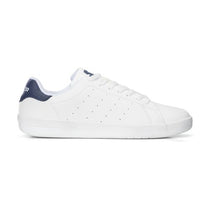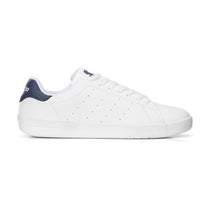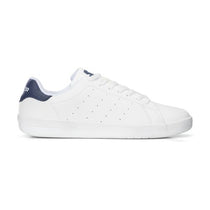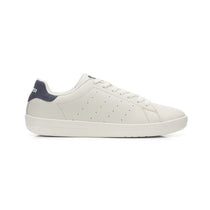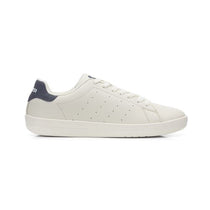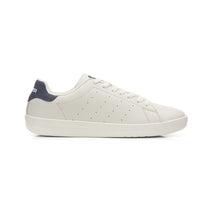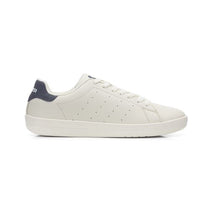 معلومات المنتج
تعليقات العملاء
معلومات المنتج
Feature Bullets:
Retro Revival: A design that pays homage to the past while embracing modern comfort.
Secure Lace-Up: The lace-up style ensures a snug fit, tailored for your confidence.
Efficient Styling: Small side perforations for a dash of retro style and enhanced airflow.
Unwavering Charm: Effortlessly combines classic and contemporary for a truly timeless look.
Comfort Comes First: Engineered with comfort in mind, allowing for confident strides.
Versatile Elegance: Elevate your outfits with this classic yet adaptable sneaker.
Description:
 Starter Classic Walk Men's Sneaker: Step into Timeless Comfort, Stride with Classic Style
Rediscover the essence of timeless comfort and classic style with the Starter Classic Walk men's sneaker. Inspired by the past, this sneaker seamlessly blends retro design with modern-day comfort. The secure lace-up style ensures a customized fit, adapting to your stride for confident movement. Small side perforations add a hint of nostalgic flair and promote improved airflow. The sneaker's unwavering charm effortlessly unites the best of both worlds - classic elegance and contemporary trends. Engineered with comfort as a priority, it invites you to take confident strides all day long. Whether you're strolling through the city or adding a touch of retro sophistication to your ensemble, the Starter Classic Walk captures the enduring spirit of style and comfort.