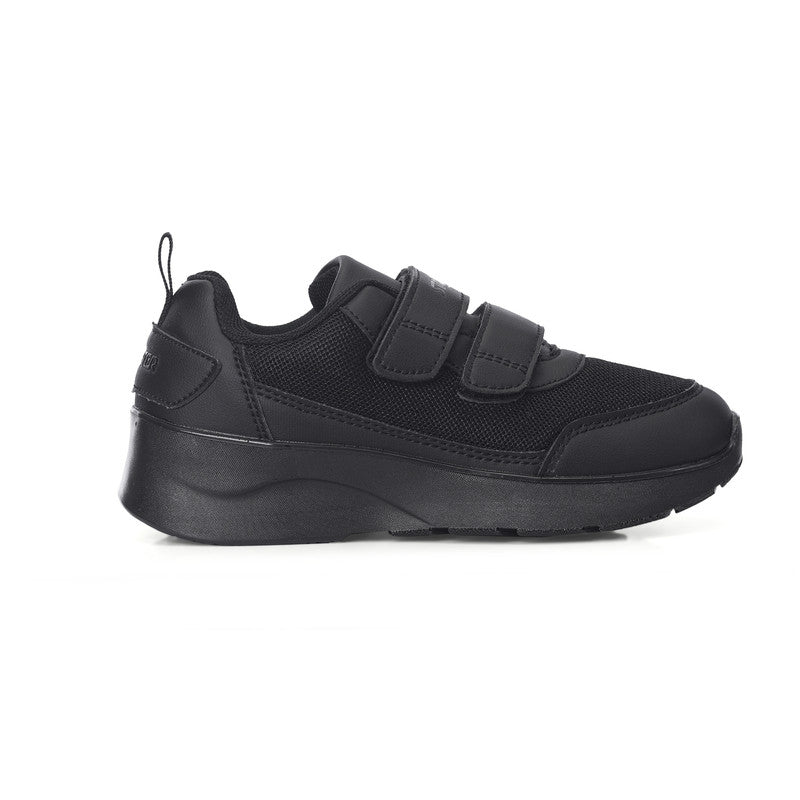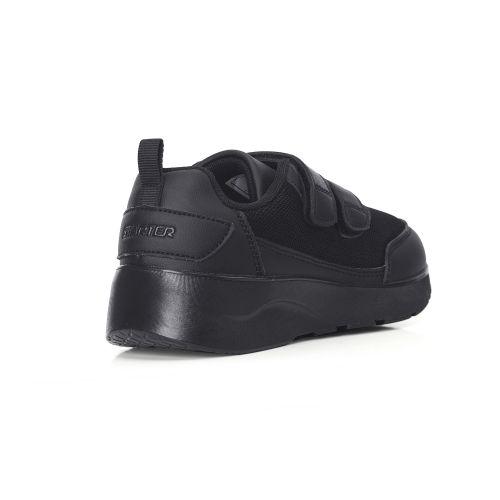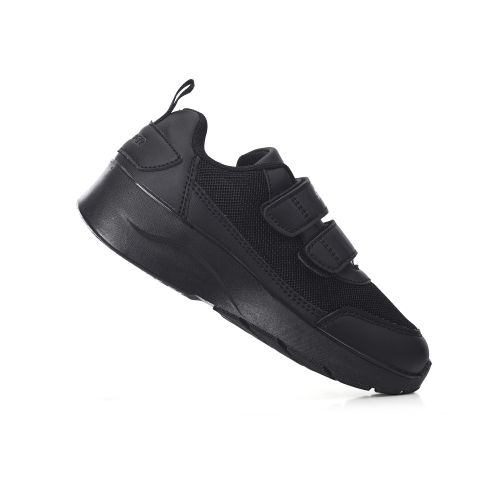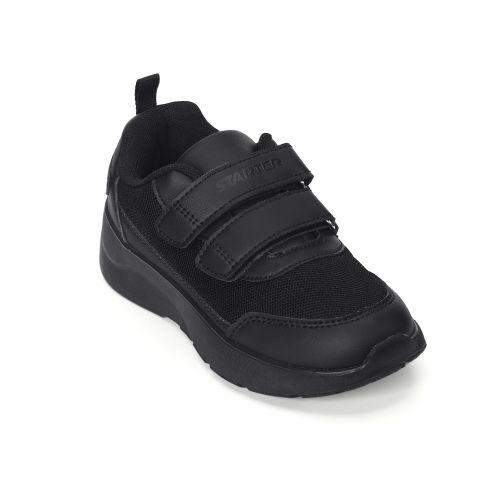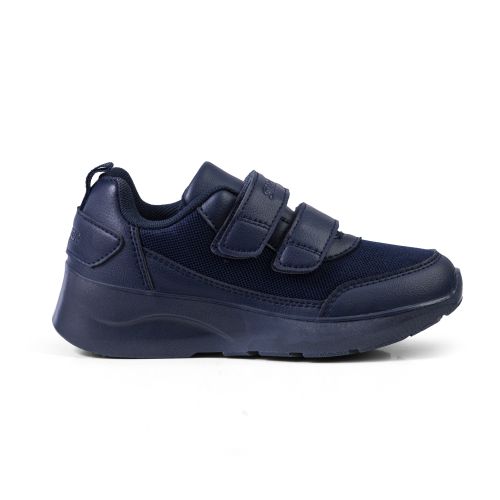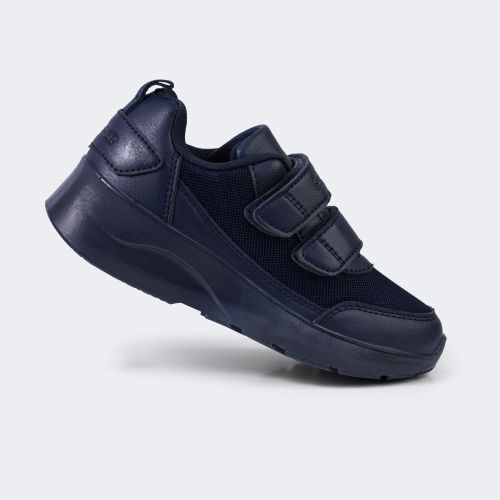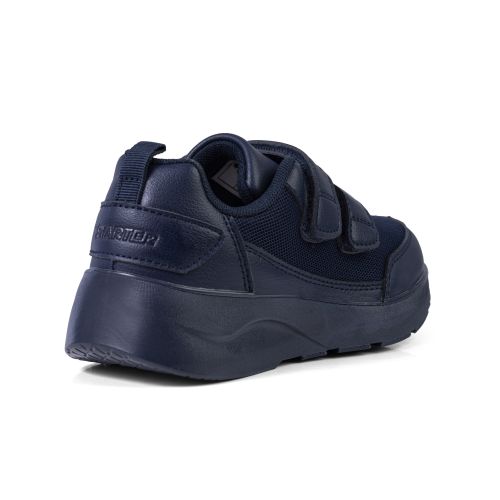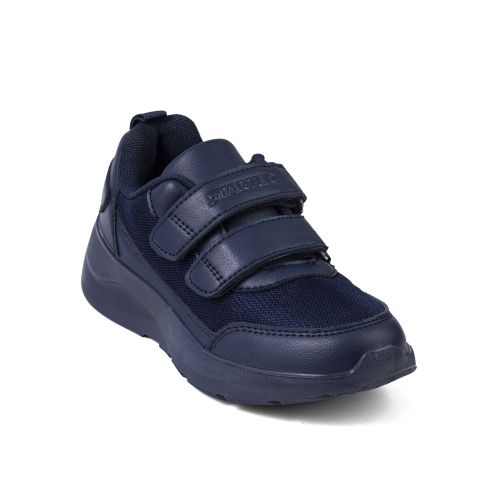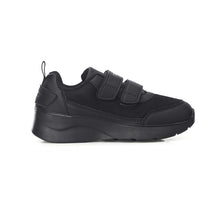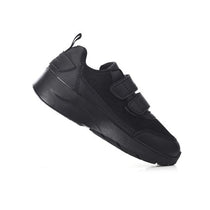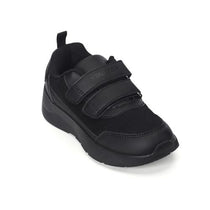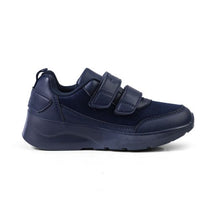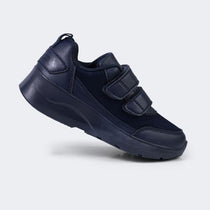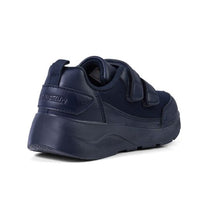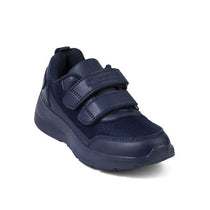 معلومات المنتج
تعليقات العملاء
معلومات المنتج
Feature Bullets:
Stylishly Sturdy: A blend of trendy design and lasting durability.
Resilient Build: Crafted for active play and daily adventures.
Chic Comfort: All-day wear without compromising style.
Microfiber-Mesh Mix: High-quality blend of materials for durability and breathability.
Dynamic Elegance: Fashion-forward elements with enduring strength.
Easy Fit: Double Velcro closures for quick changes.
Description:
Junior TrendFusion Kids' Shoes: Style Meets Durability.
 Step into a world where style and durability seamlessly fuse - the Junior TrendFusion Kids' Shoes. Designed to endure active play and everyday explorations, these shoes offer a blend of trendy aesthetics and enduring strength. The microfiber-leather and mesh upper provides a high-quality mix that's both durable and breathable. With a focus on comfort without compromising on fashion, these shoes reflect the youthful spirit of energetic adventurers. Effortless changes are ensured with double Velcro closures, allowing kids to step confidently into their next adventure.