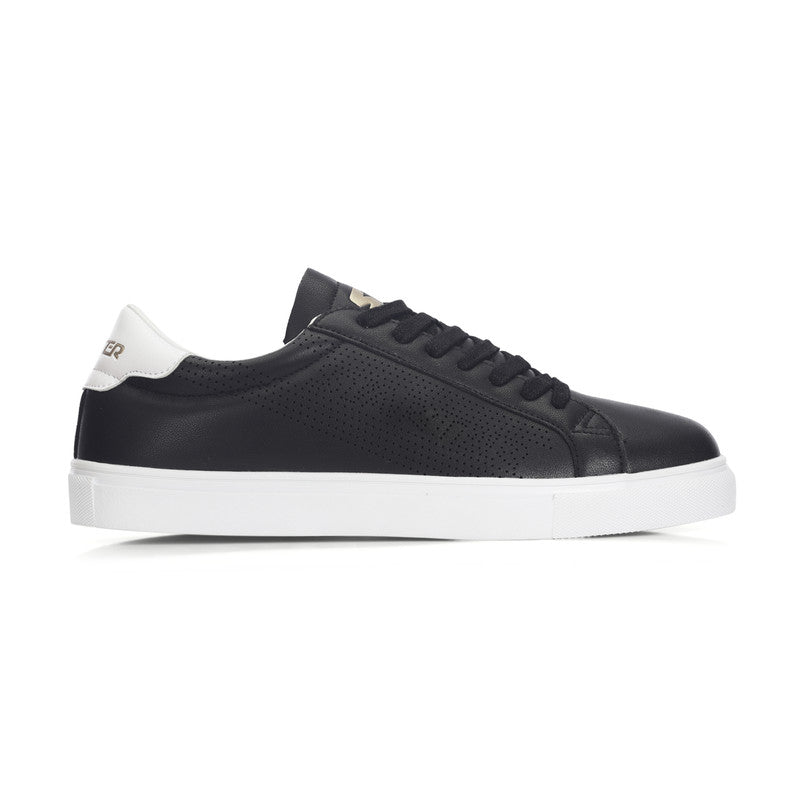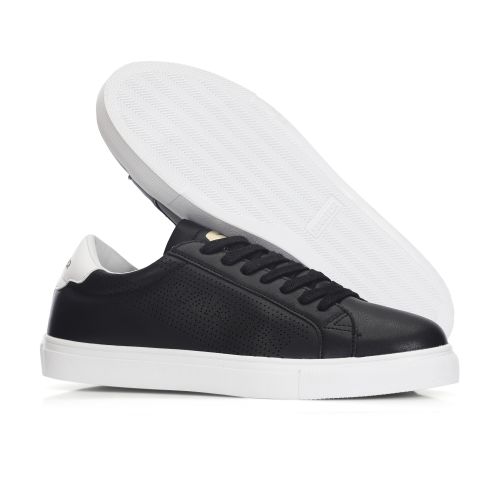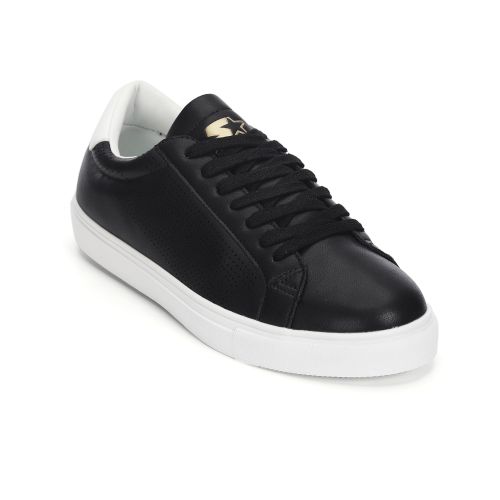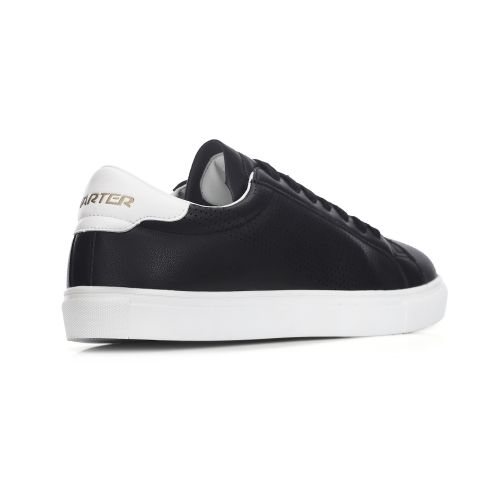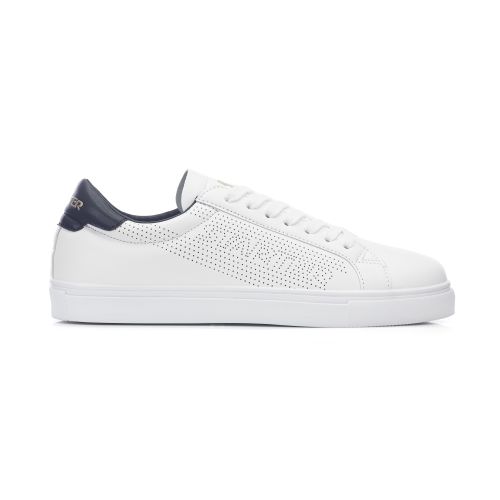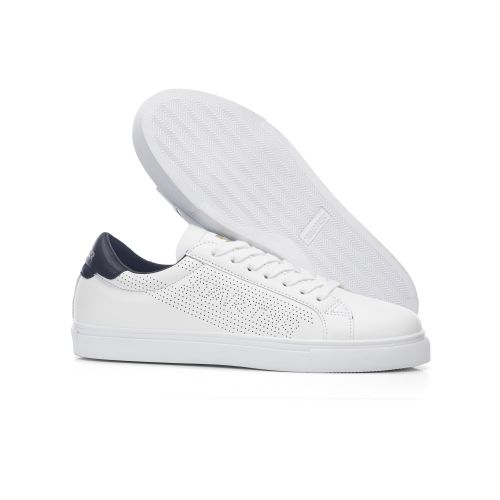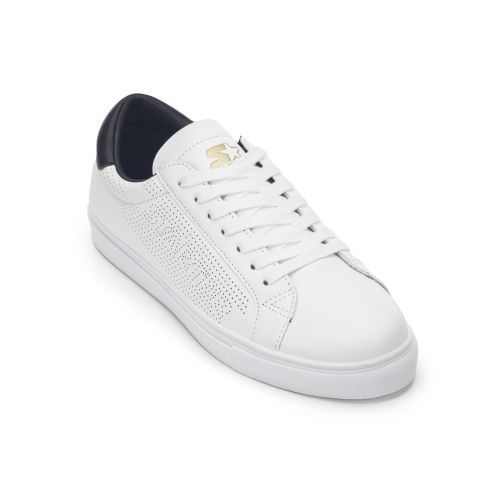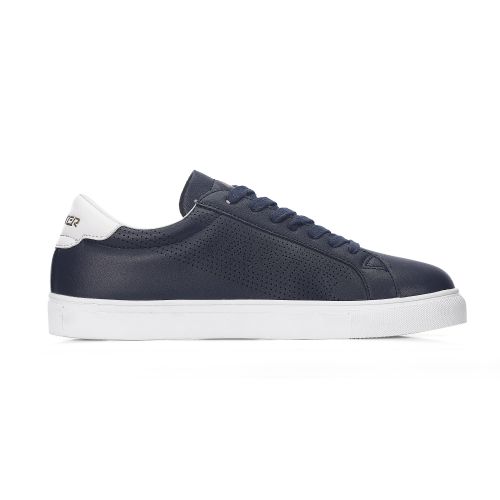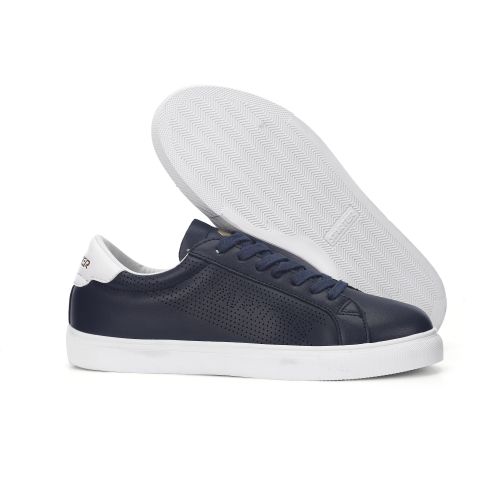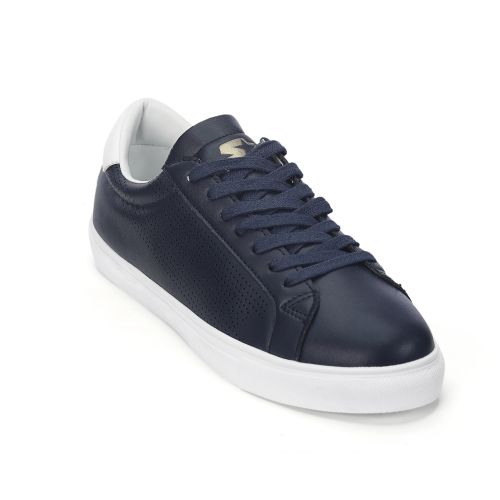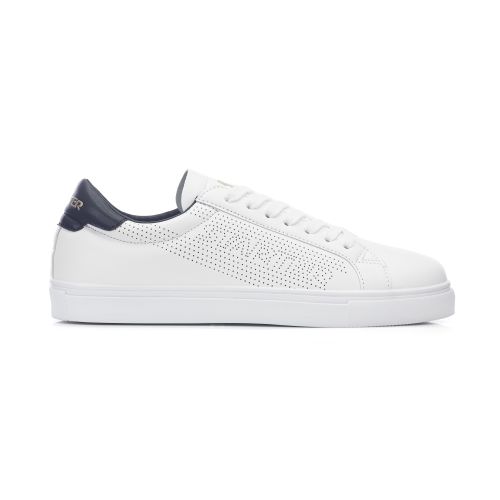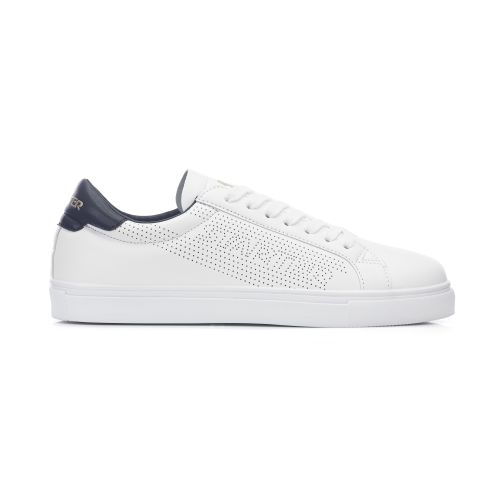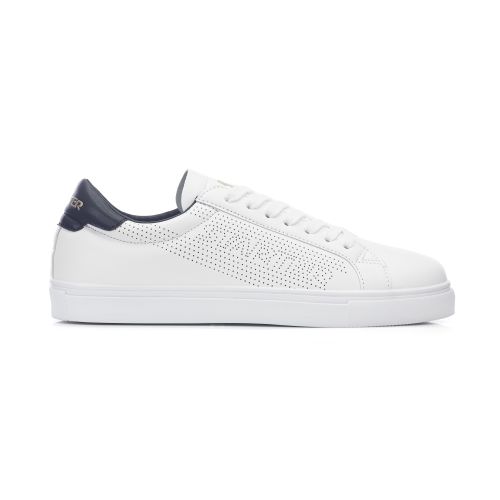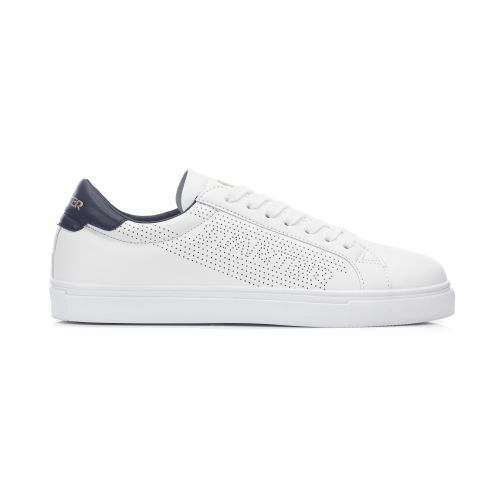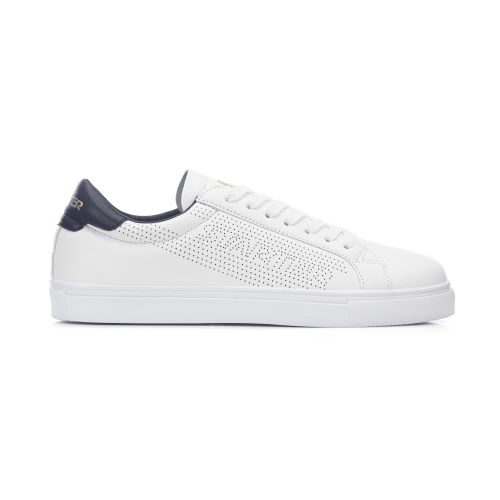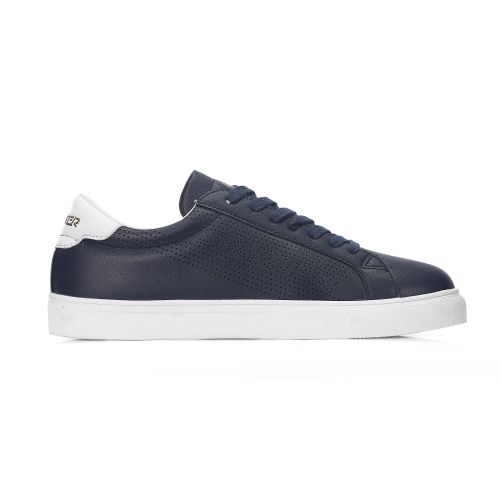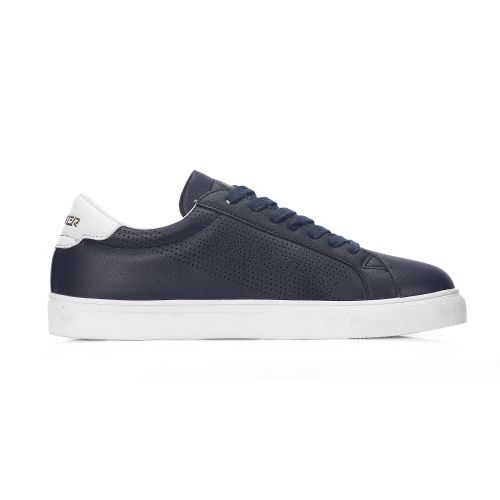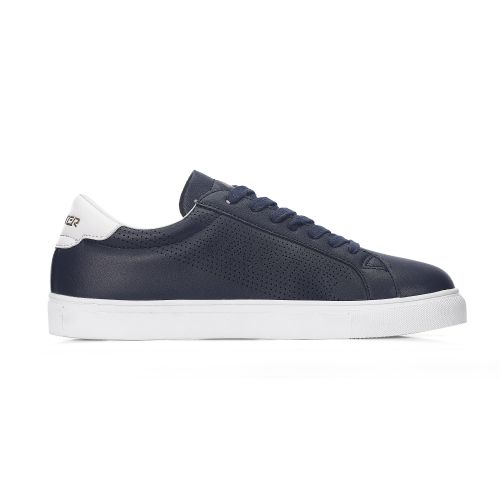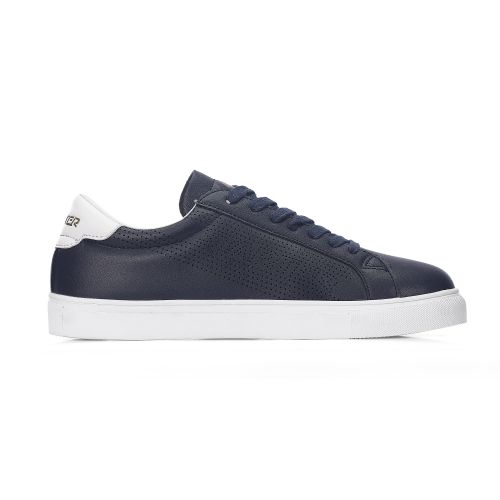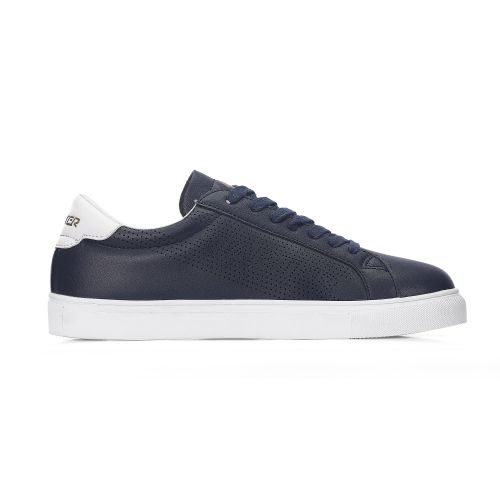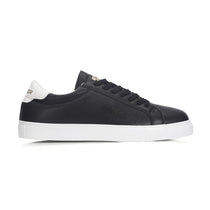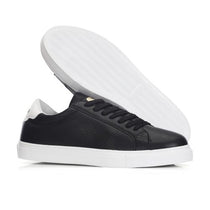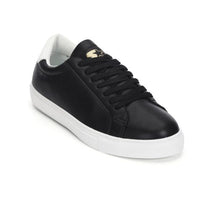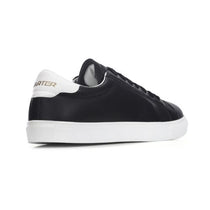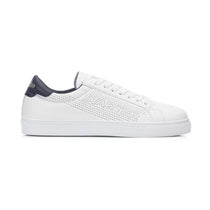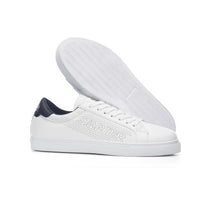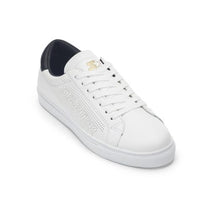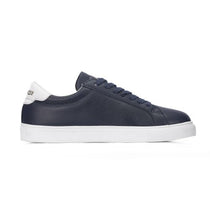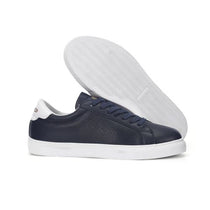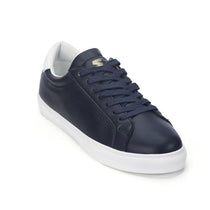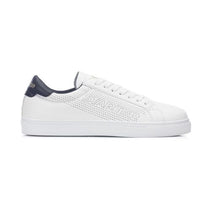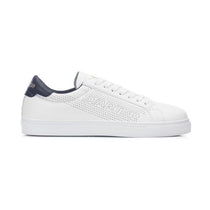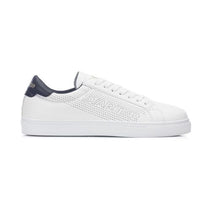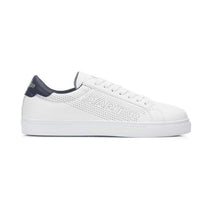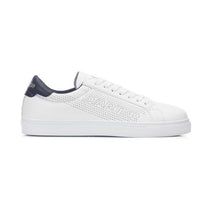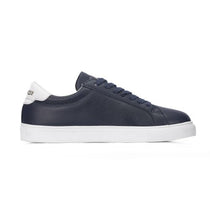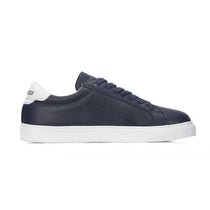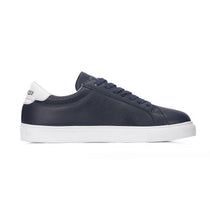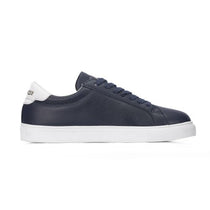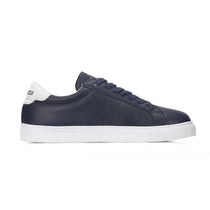 معلومات المنتج
تعليقات العملاء
معلومات المنتج
Feature Bullets:
Classic Reinvented: Embracing the time-honored look with modern design enhancements.
Stylish Perforations: Enhanced side holes for an edgy, contemporary appeal.
Secure Lace-Up: Ensures a snug fit, adaptable to every foot contour.
Premium Material: Crafted for longevity, embodying both elegance and resilience.
All-Day Comfort: Designed for prolonged wear, whether it's a casual stroll or an evening out.
Description:
 Starter PastForward Men's Sneaker: Where Legacy Meets Innovation.
Step into a harmonious blend of age-old elegance and modern flair with the Starter PastForward men's sneaker. This footwear seamlessly combines the beloved classic design with stylish side perforations, ushering in a new era of sneaker sophistication. Crafted with premium materials, it offers durability while capturing the essence of contemporary style. The secure lace-up mechanism ensures a tailored fit, while the subtle enhancements in design promise all-day comfort and effortless panache. Whether paired with denim or dress pants, the PastForward sneaker stands out, bridging the gap between yesteryears' charm and today's chic. Dive into a shoe experience that respects tradition while embracing tomorrow.