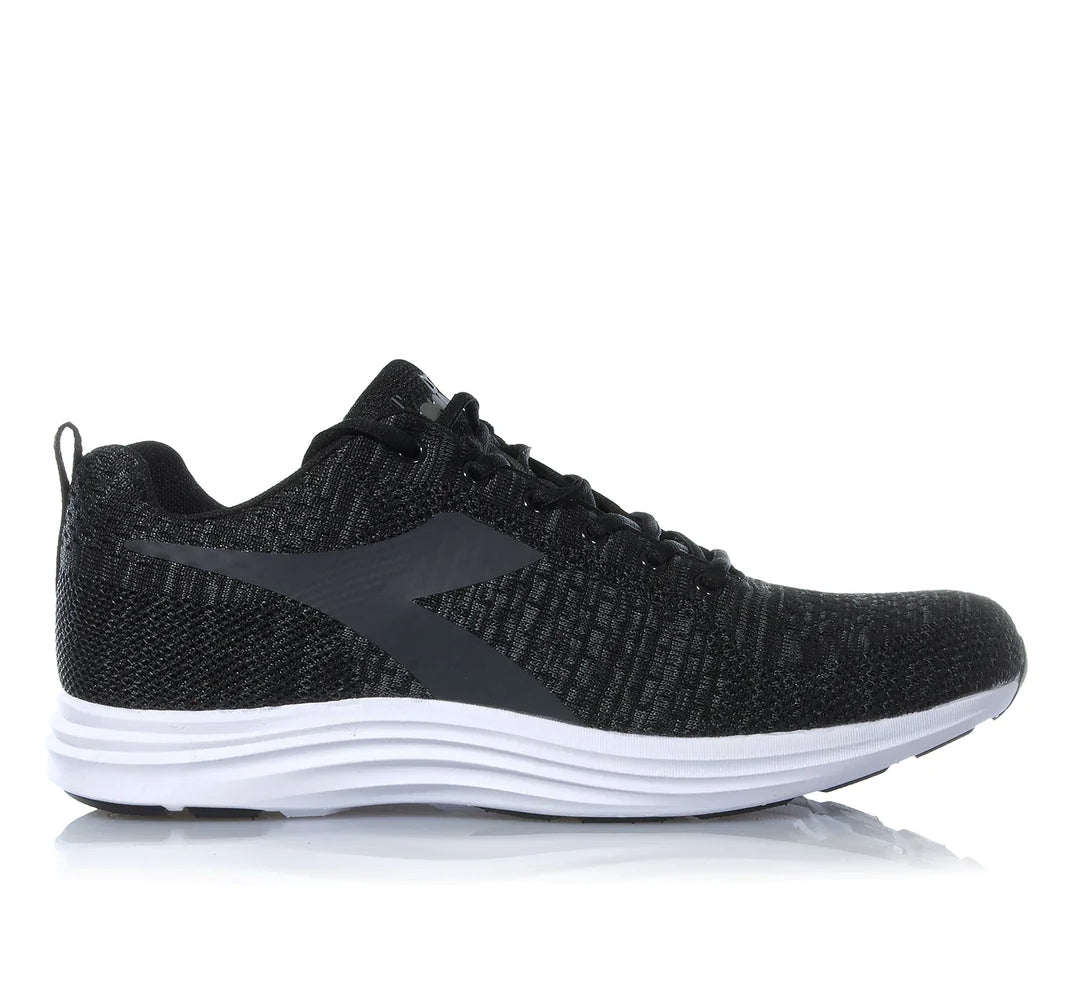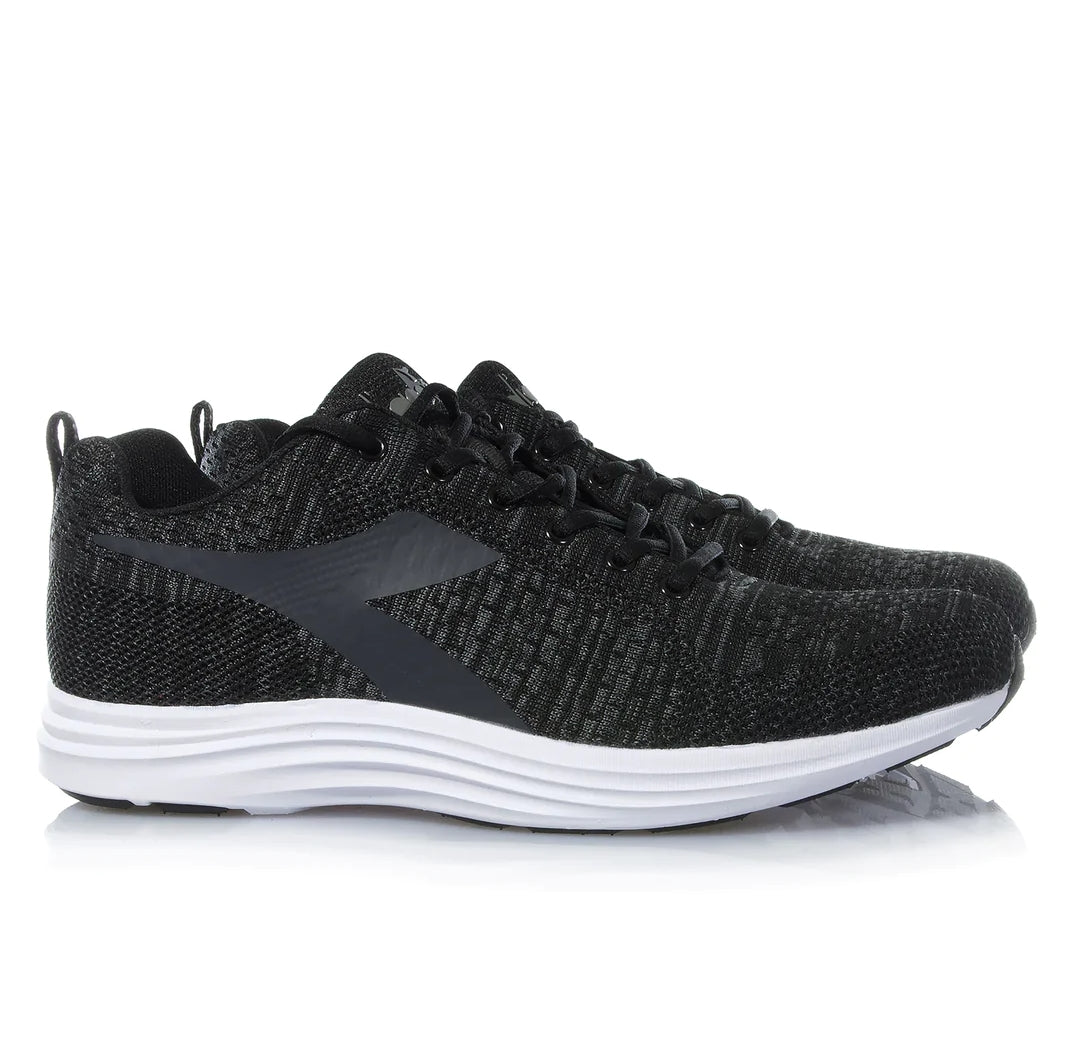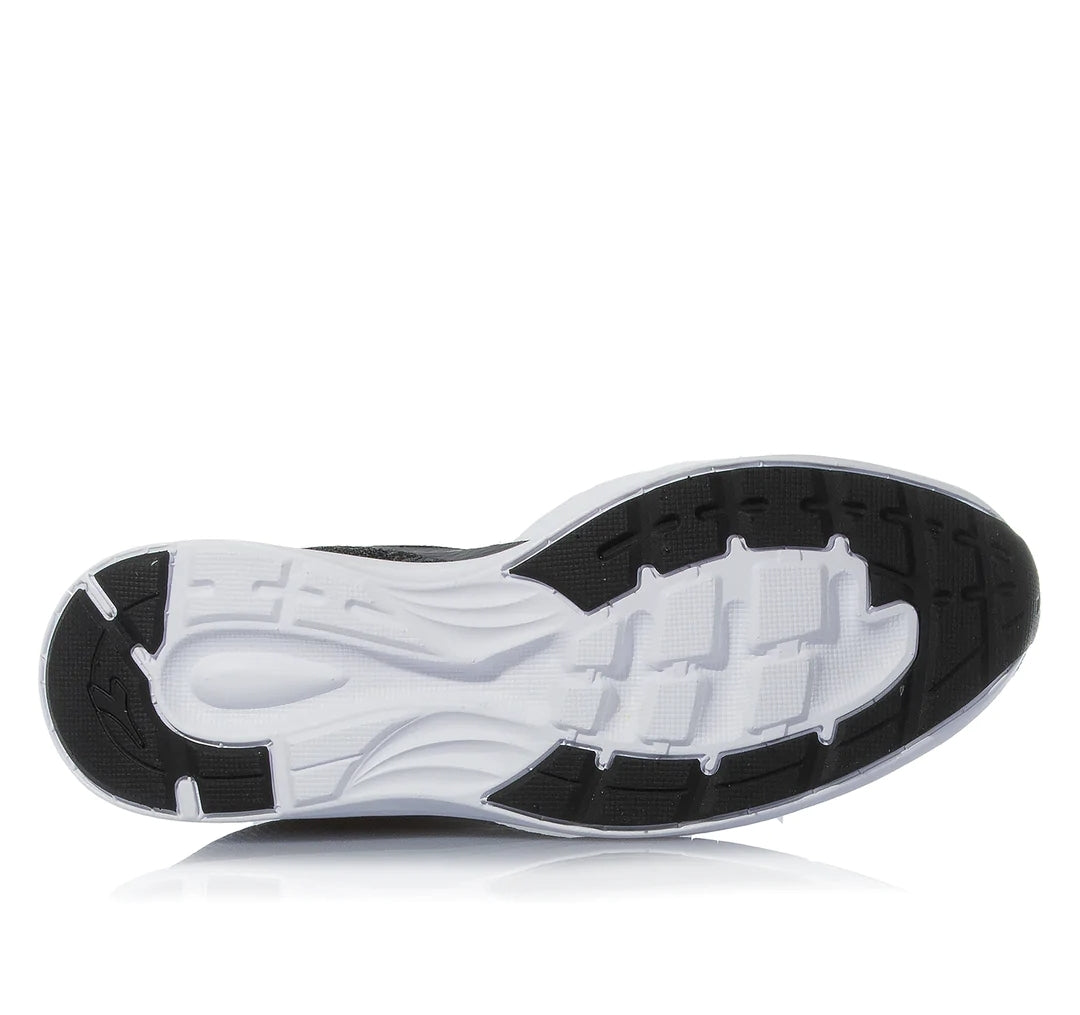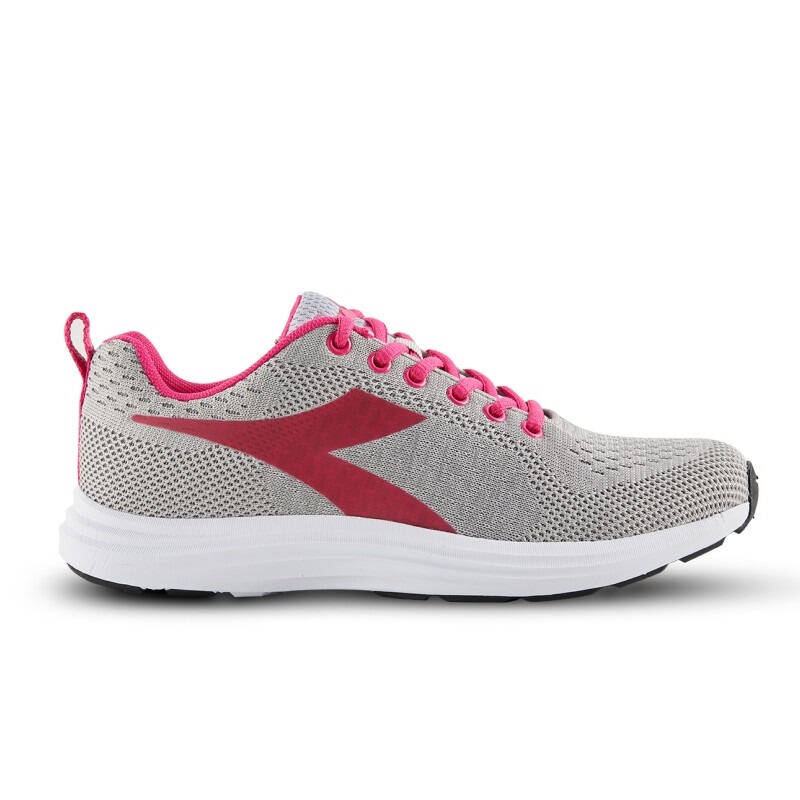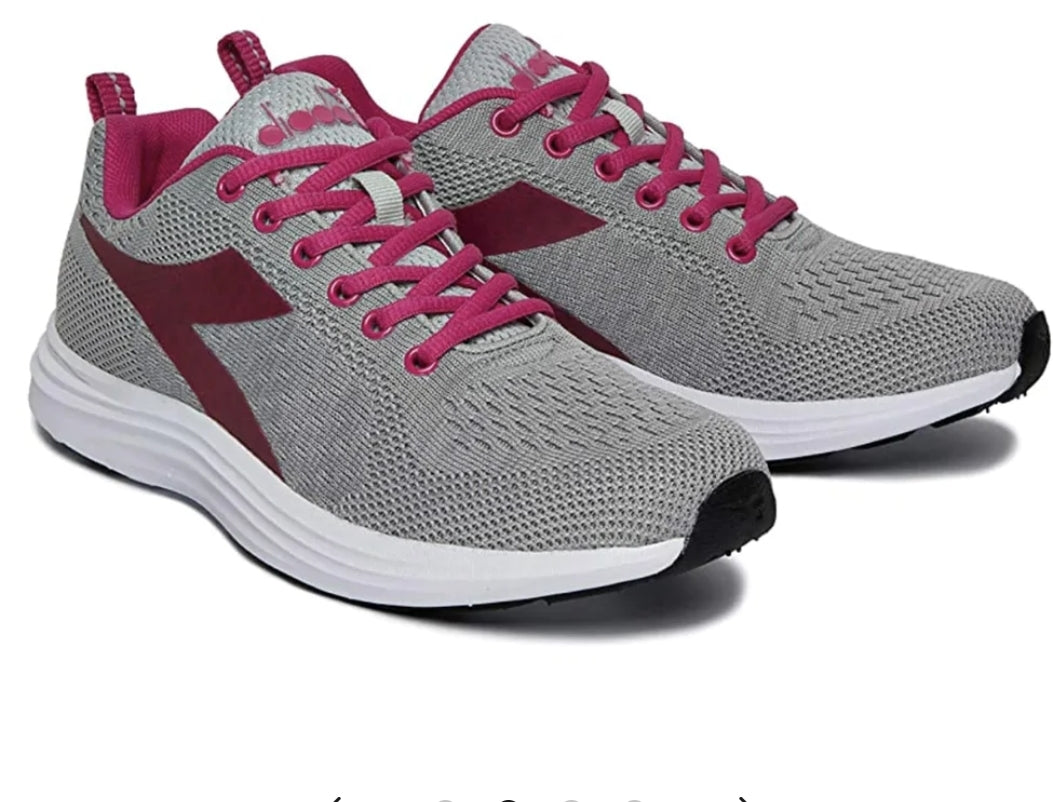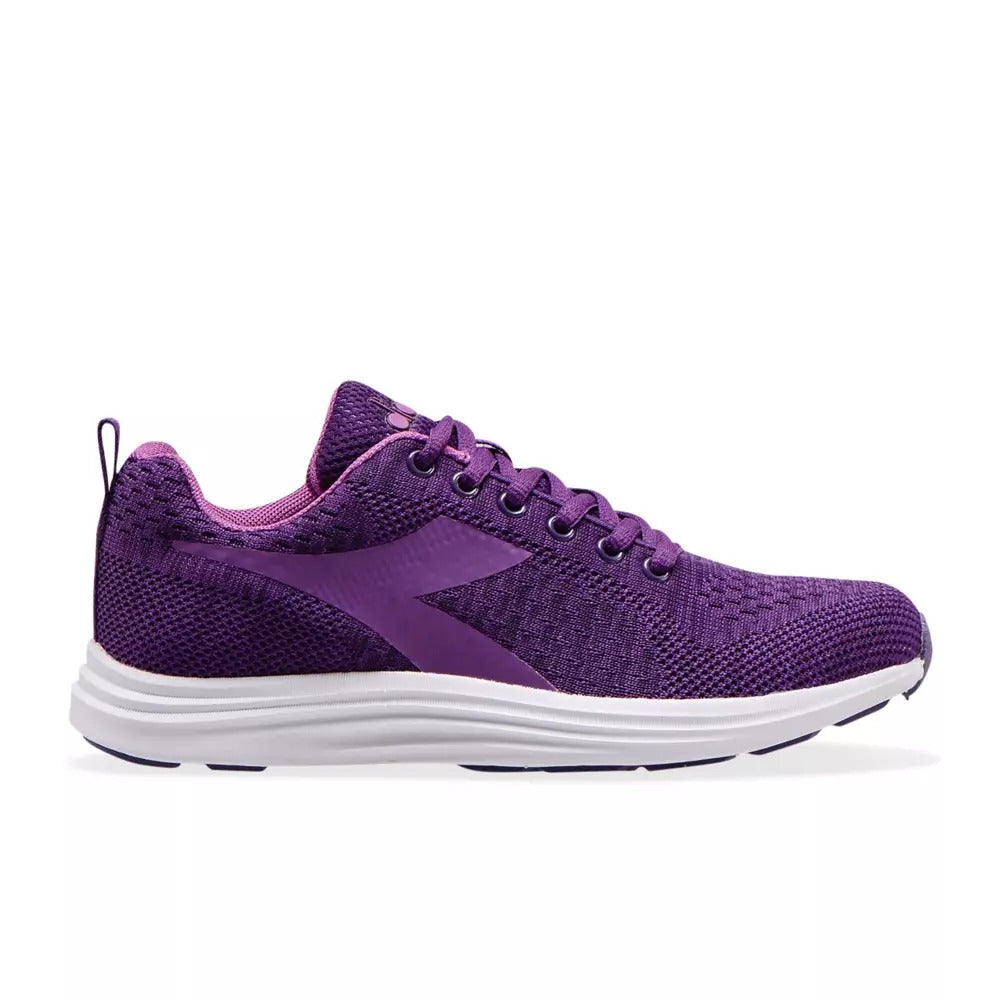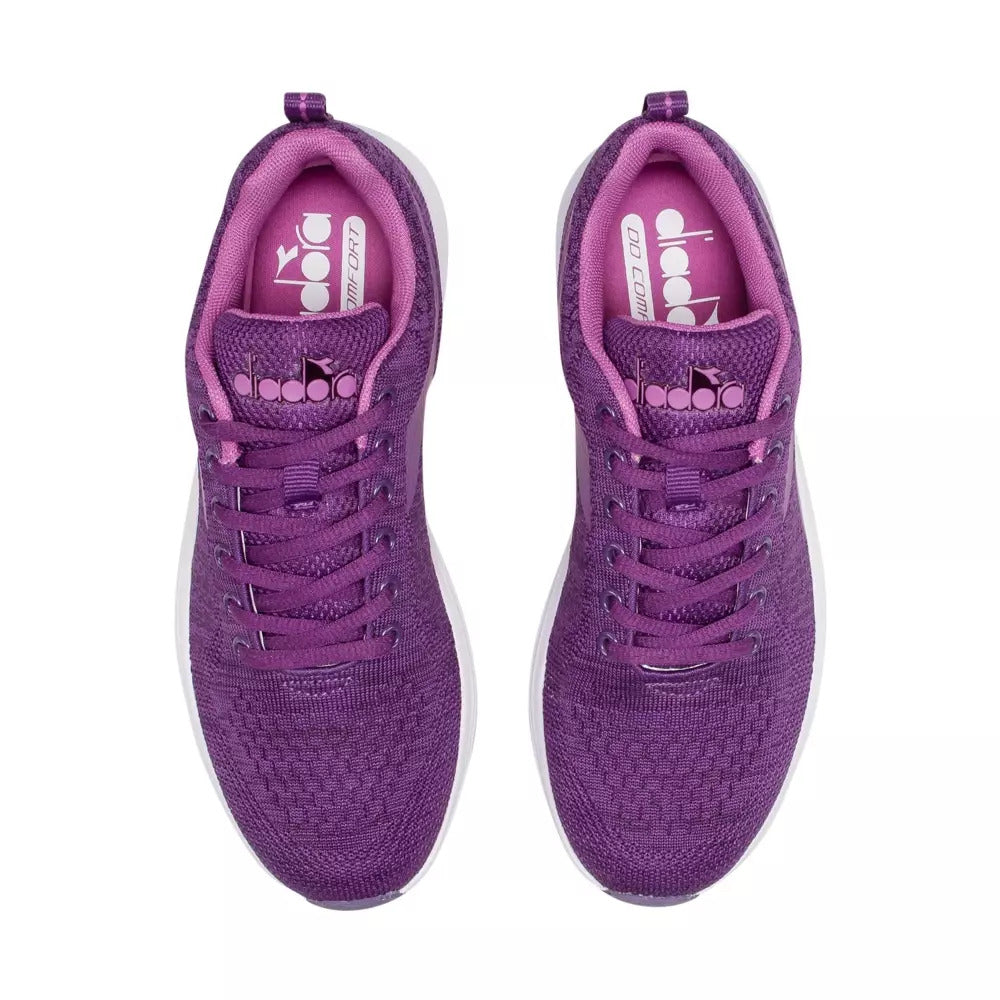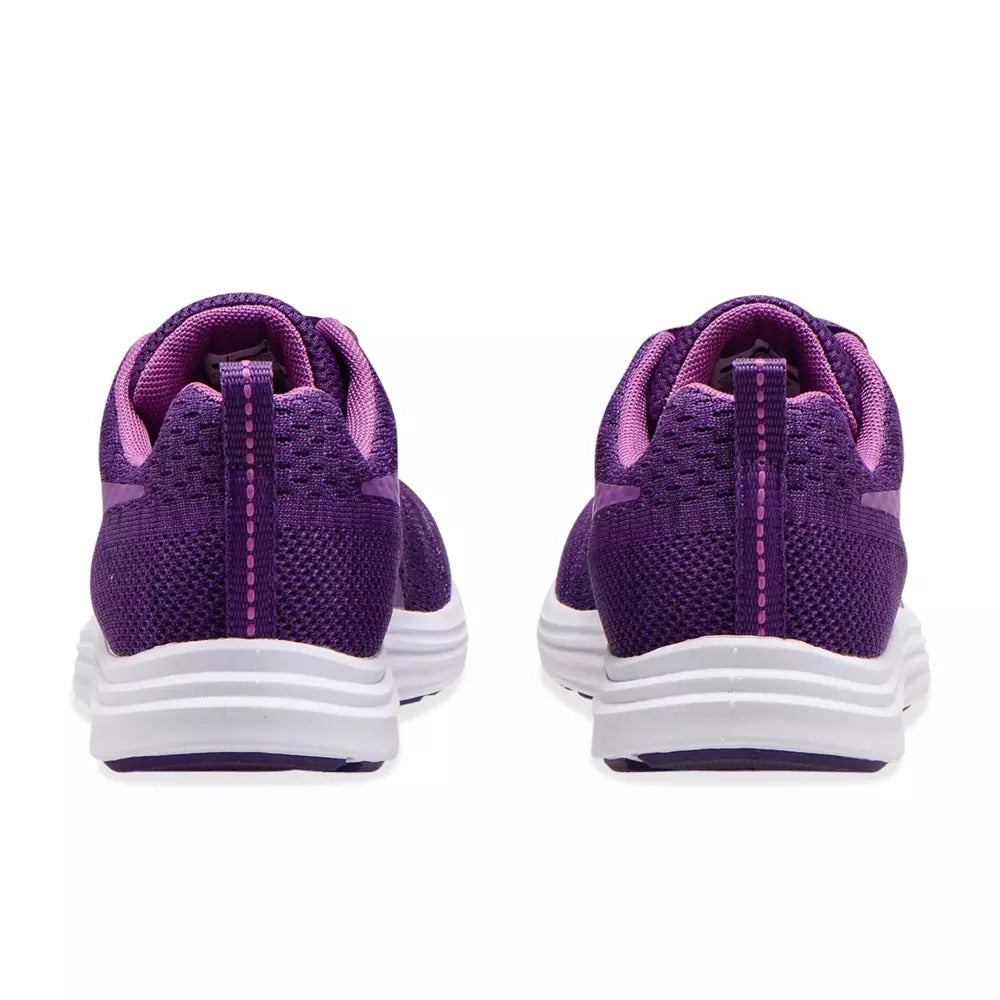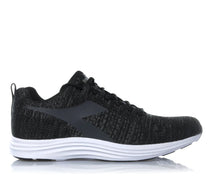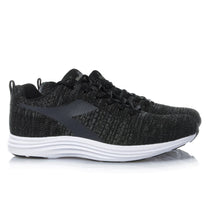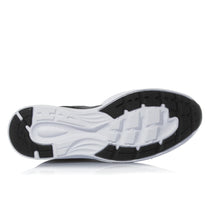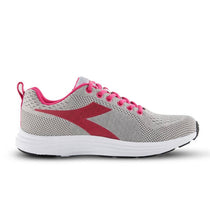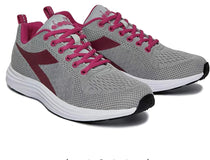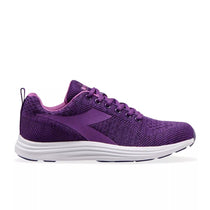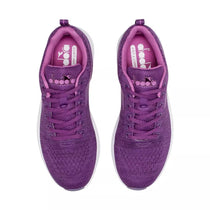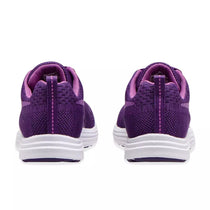 PRODUCT INFORMATION
CUSTOMER REVIEWS
PRODUCT INFORMATION
Description:
Perfect for workouts
An effective and safe workout thanks to the lightweight and super flexible sole made with EVA foam.
Workout safely
Lace-up sports shoes are a classic model, which, thanks to the lacing, provide you with a perfect fit of the shoe with the possibility to adjust the tightness.
Perfect for athletes
The fabric upper of the shoes is extremely light and airy. Therefore it provides athletes with the perfect ventilation.
Comfortable workout
The interior of the shoes is lined with a solid material, which gives you full freedom of movement. In this model you will increase the effectiveness and enjoyment of your workouts!
For sports enthusiasts
The sole of these shoes is made of high-grade and solid material. Take care of your feet by choosing high-quality shoes!

Highlights:
� Upper: Fabric�
� Technologies: DD COMFORT, EVA,
� Insole: textile
� Sole: high-quality material
� Fastening type: Lace