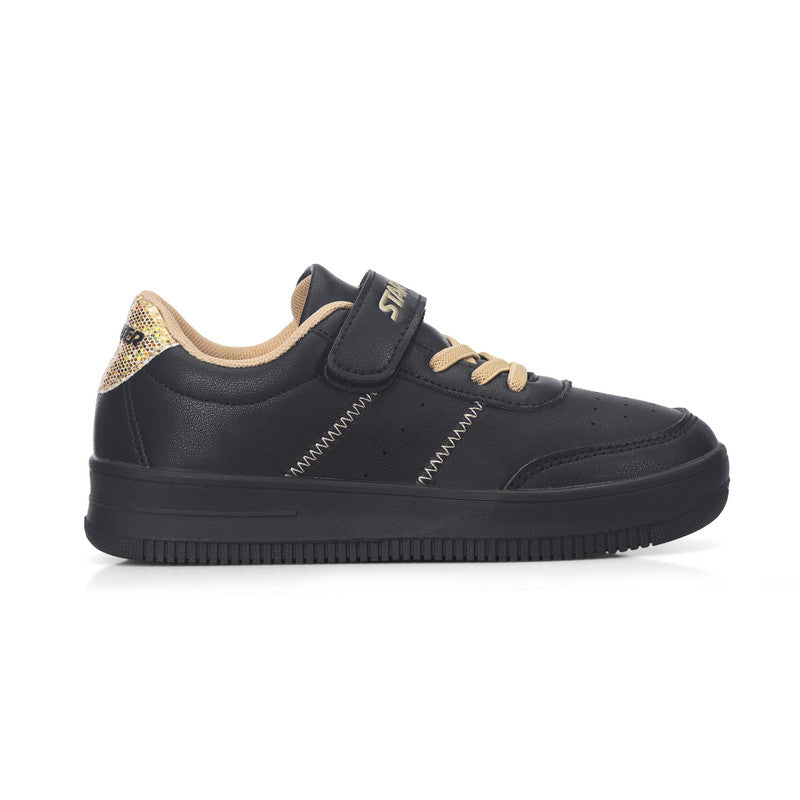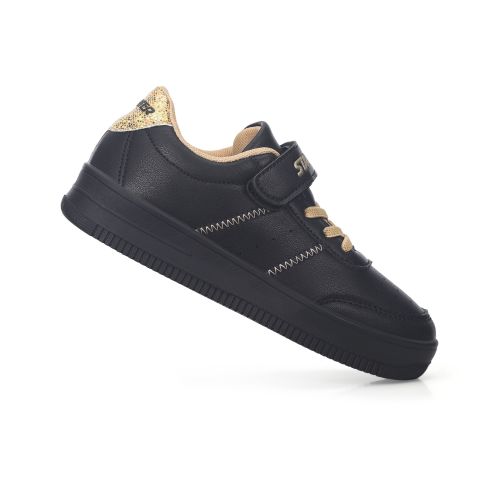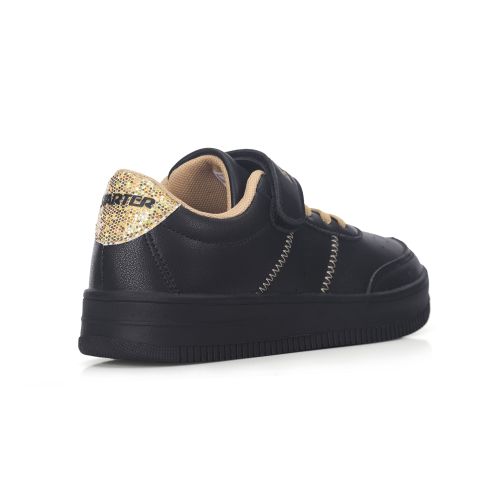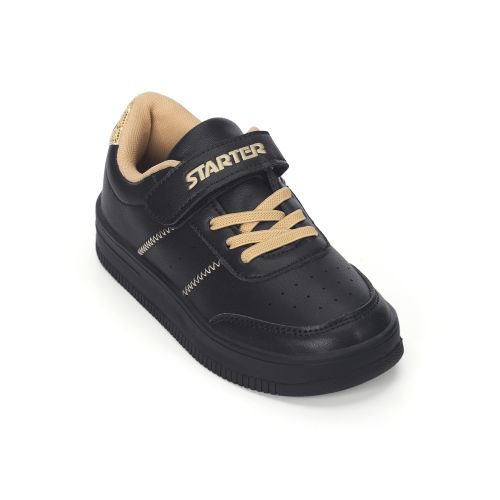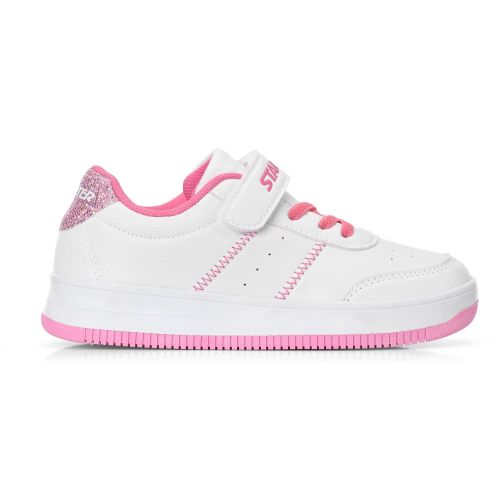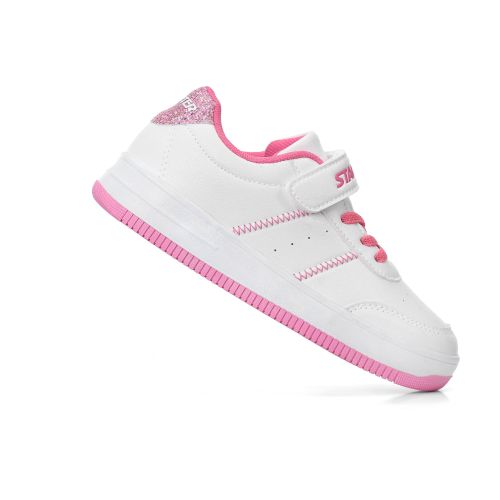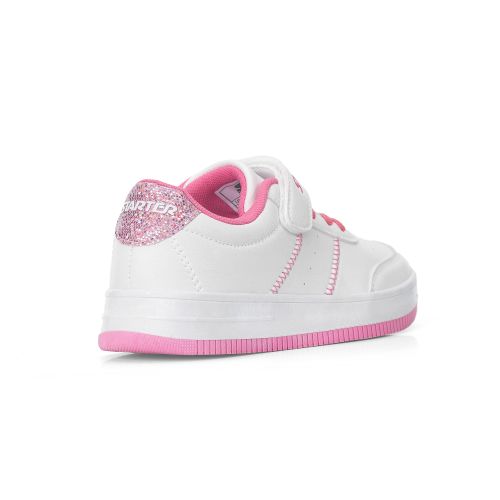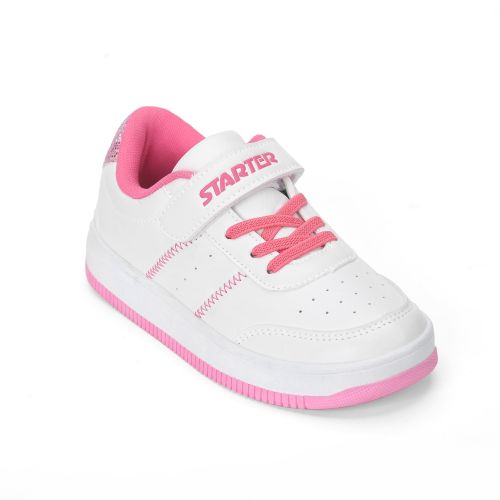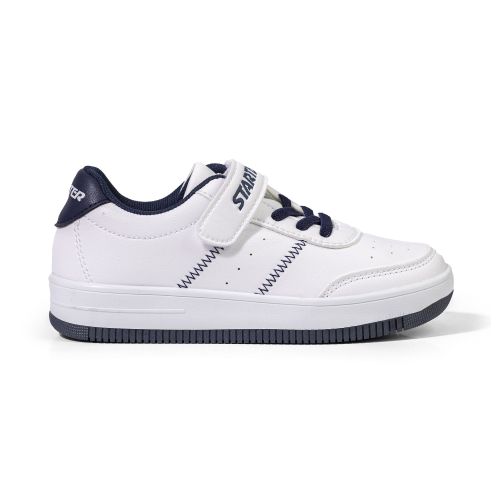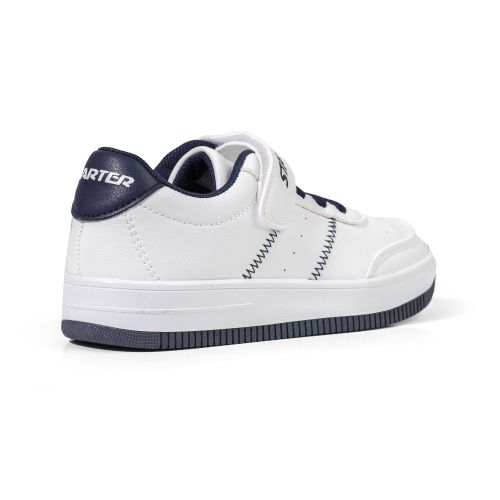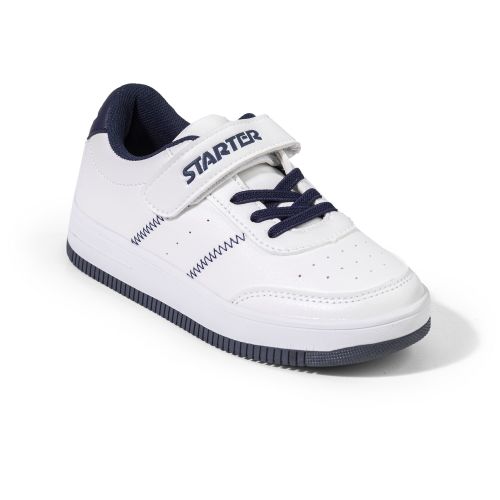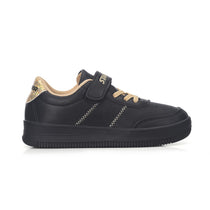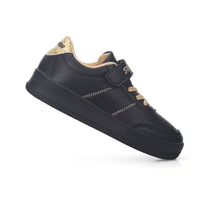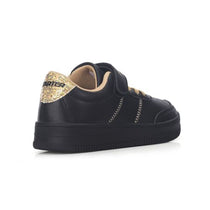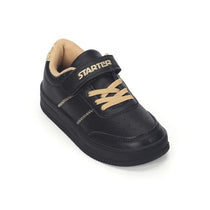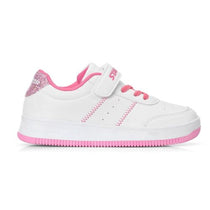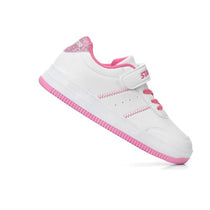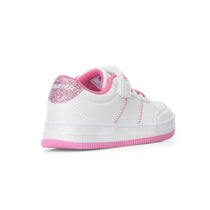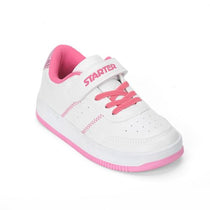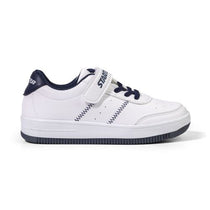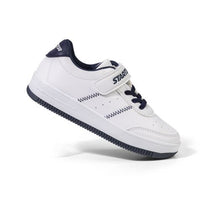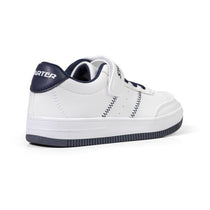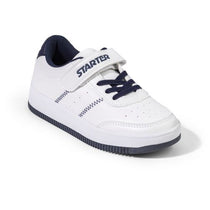 PRODUCT INFORMATION
CUSTOMER REVIEWS
PRODUCT INFORMATION
Feature Bullets:
Classic Appeal: A blend of traditional design and modern elements for a versatile look.
Quality Craftsmanship: Expertly made with durable materials to withstand kids' adventures.
Stylish Airflow: Small holes upfront not only add a touch of style but promote better airflow, keeping feet refreshed.
Creative Details: Thoughtful accents and patterns add a touch of modern flair.
Easy-wear Convenience: Convenient closures for hassle-free on-and-off wear.
Description:
Starter Junior Classic sneakers for kids: Step into Style, Step into Timelessness.
 Introducing the Starter Junior Classic - a shoe that captures the essence of timeless style while embracing the energy of today's youngsters. Crafted with a blend of traditional design and contemporary elements, this shoe offers a versatile look that suits various occasions. Expertly crafted with quality materials, it's built to withstand kids' active lifestyles, ensuring they look their best without compromising on comfort. The creative patterns and details inject a modern edge, keeping young fashion enthusiasts excited about their footwear. And with easy-wear closures, it's a breeze for kids to put on and take off, making it a win for both parents and little ones. Step into style and timelessness with the Starter Junior Classic.