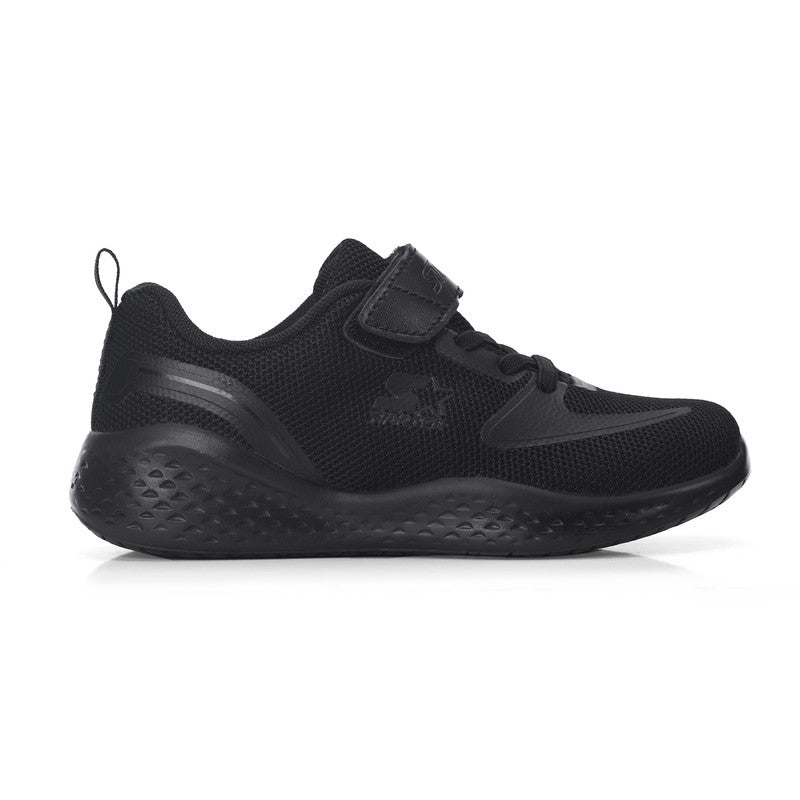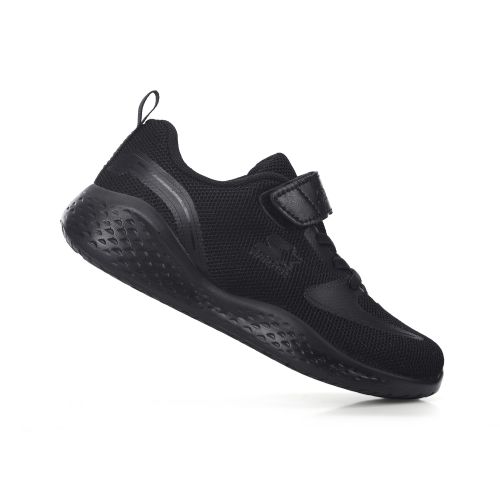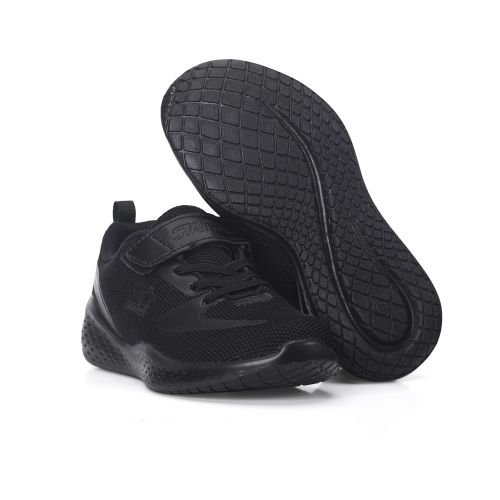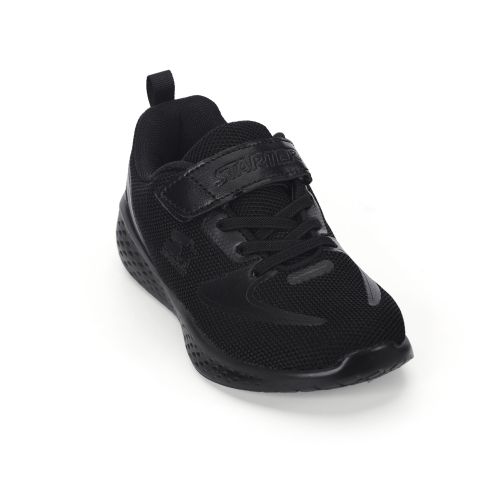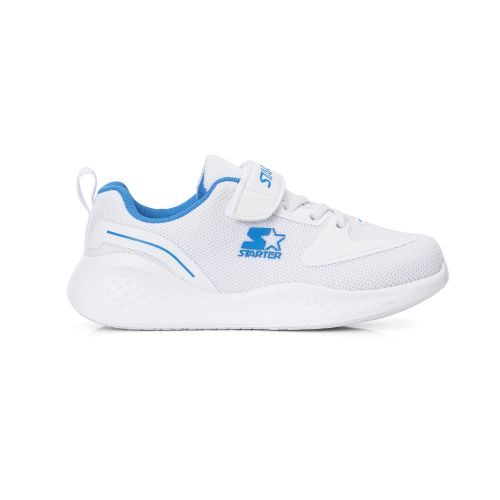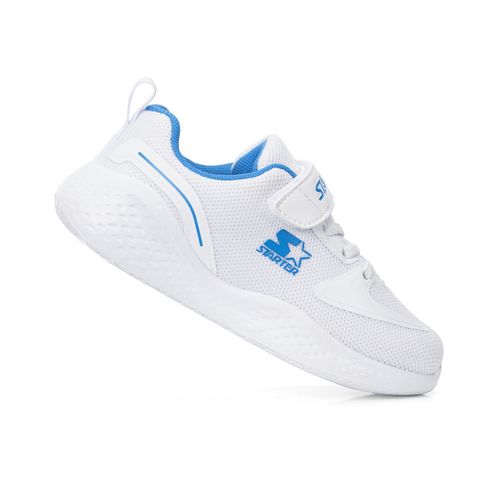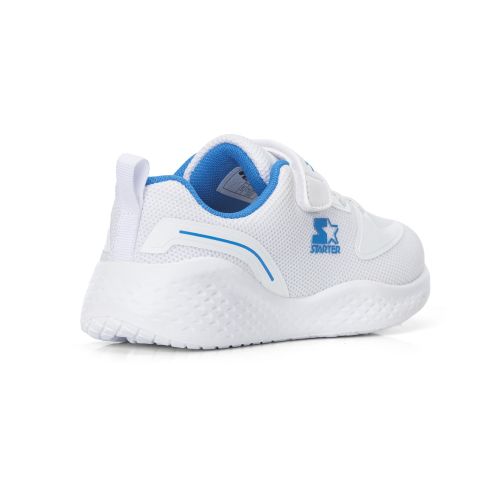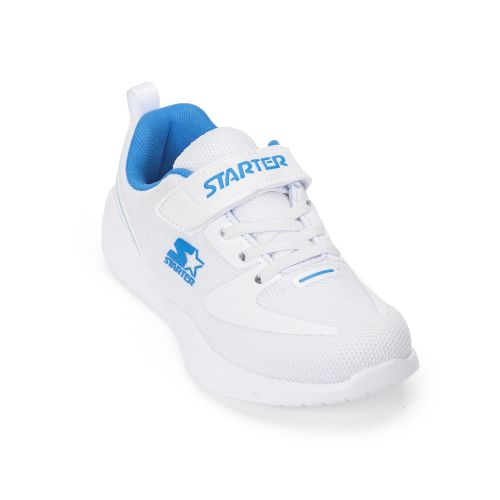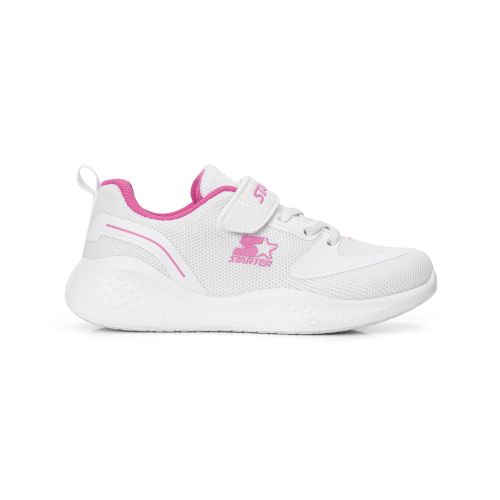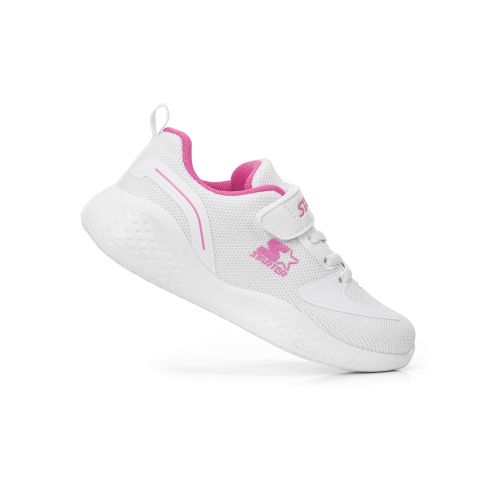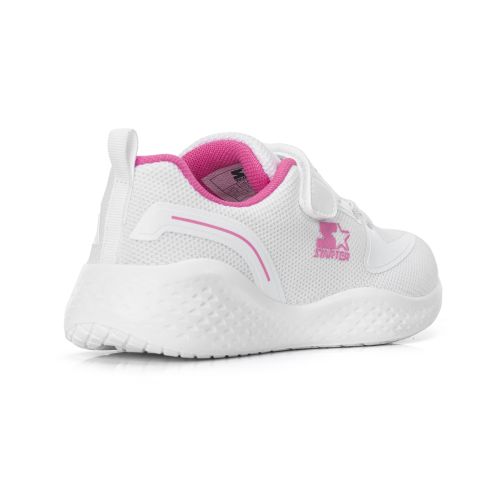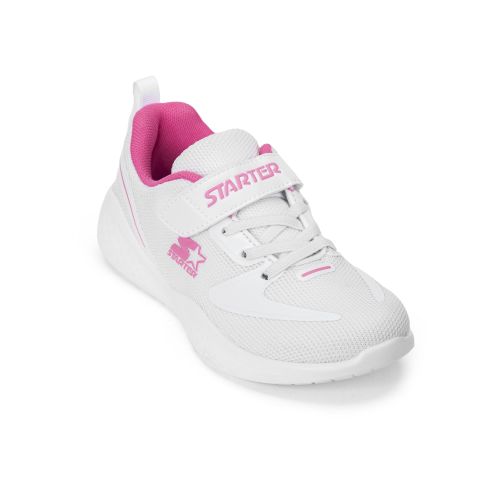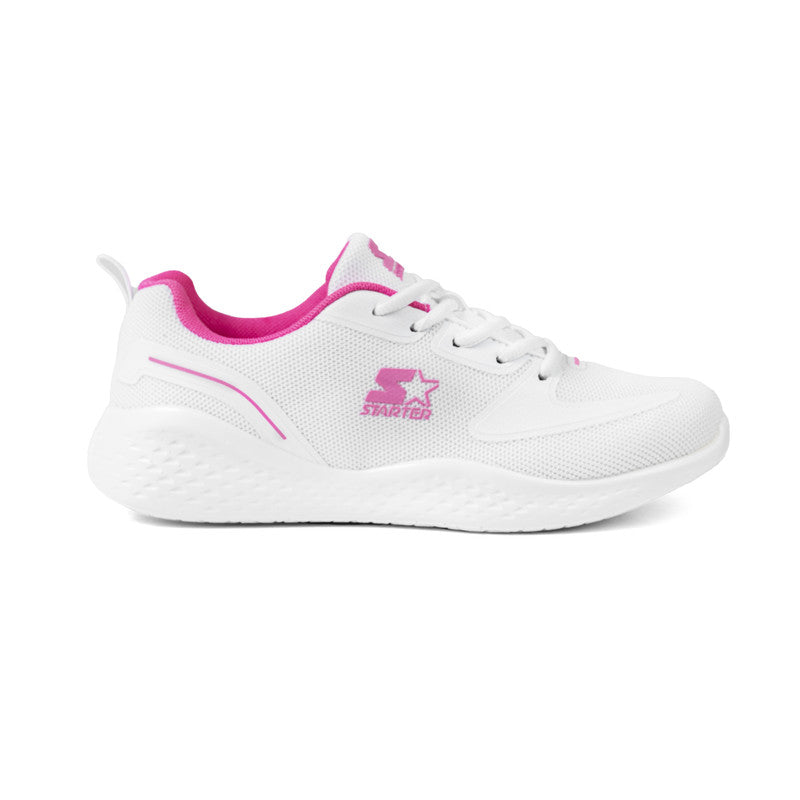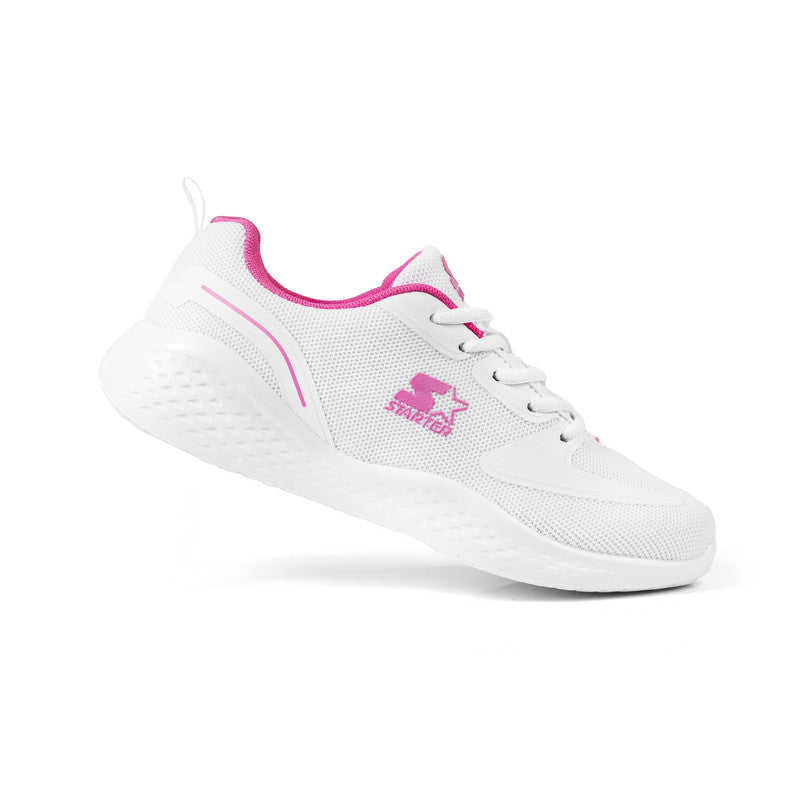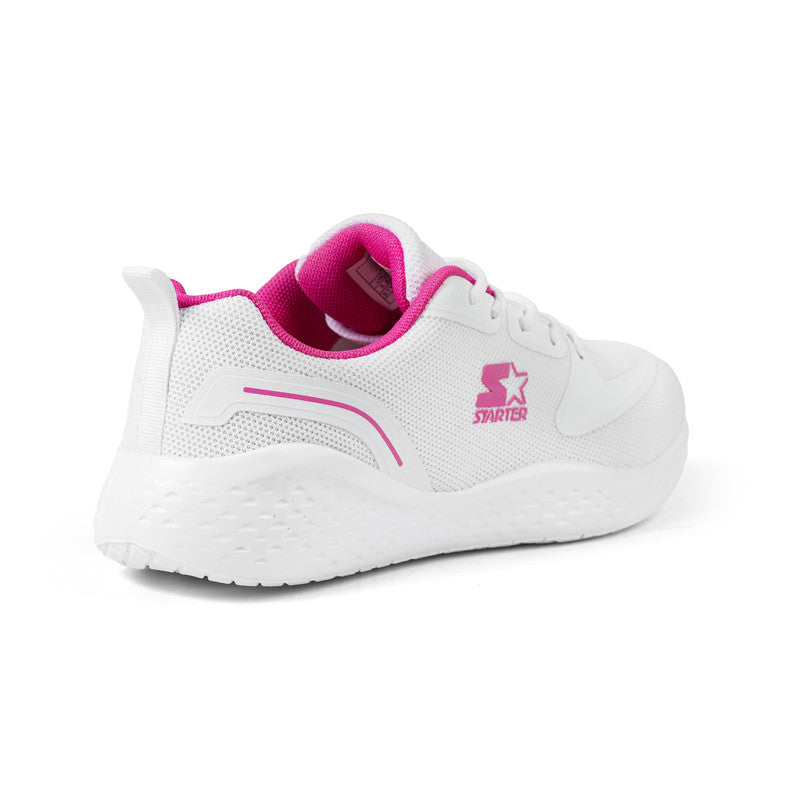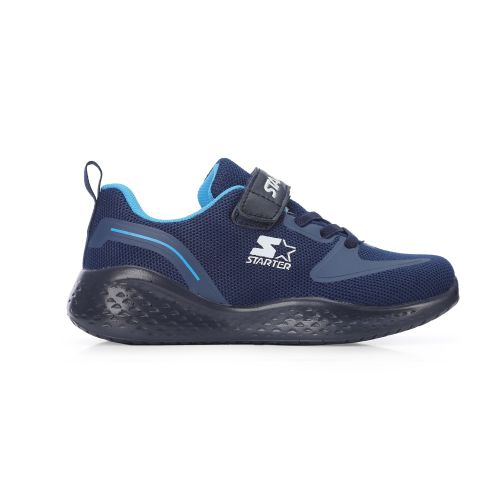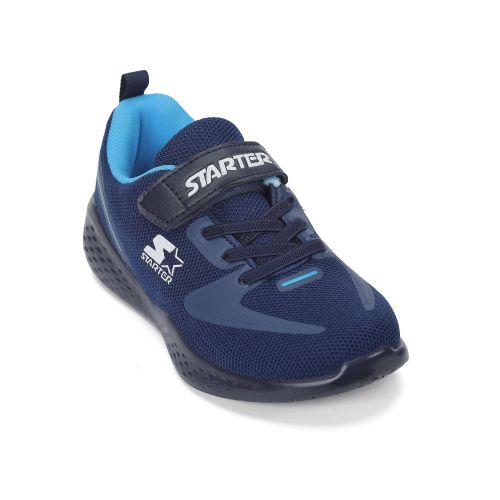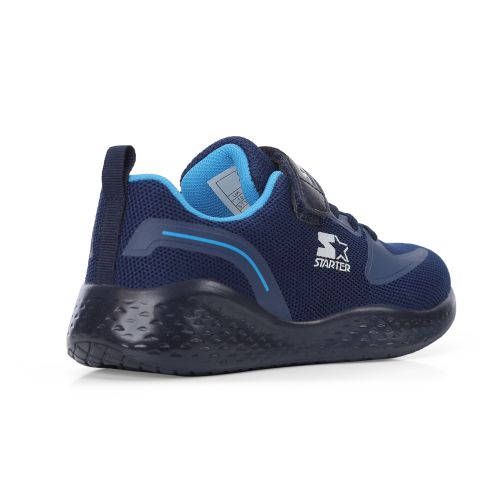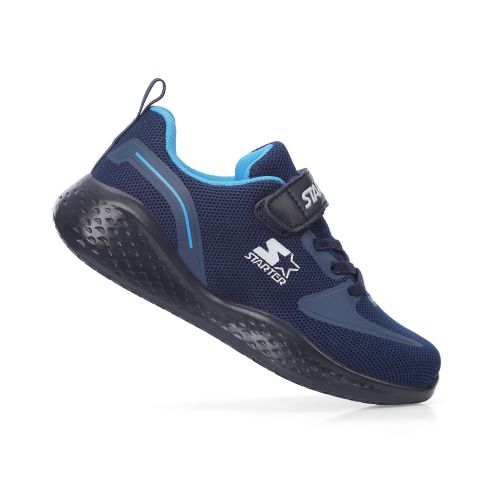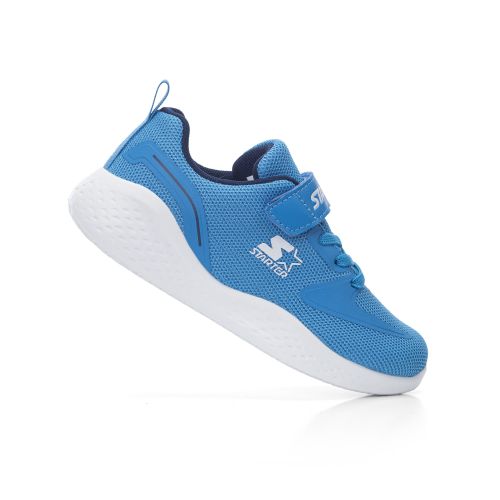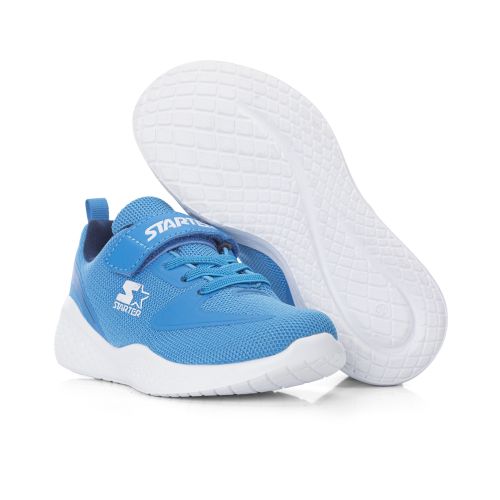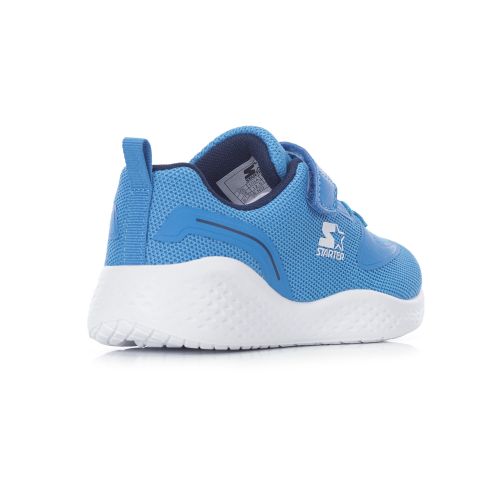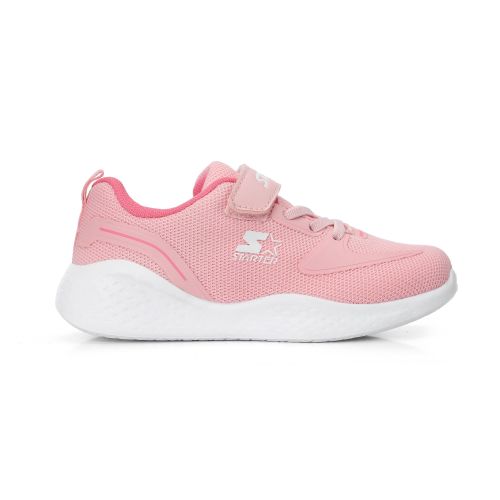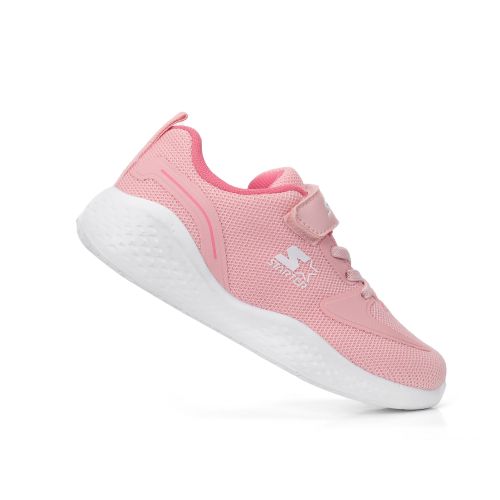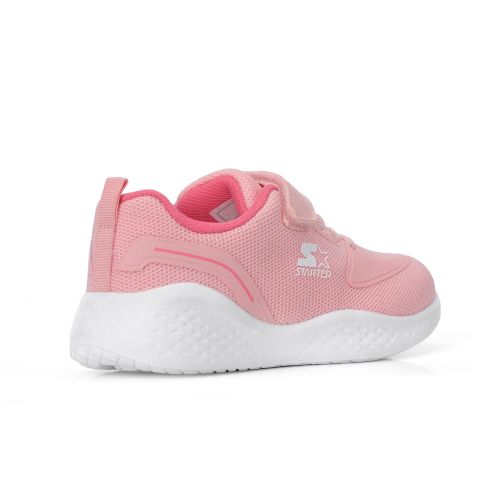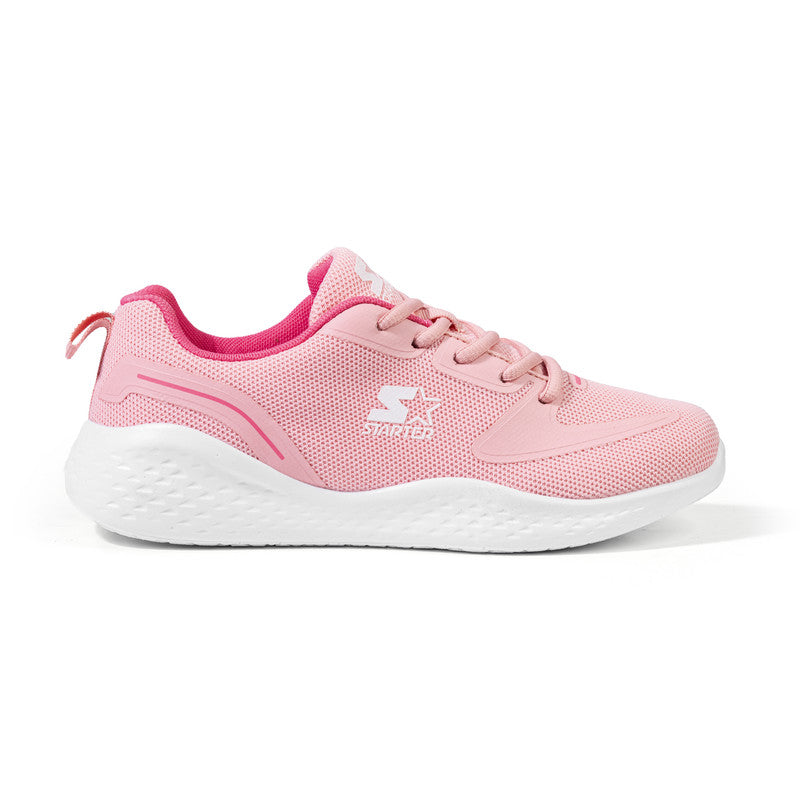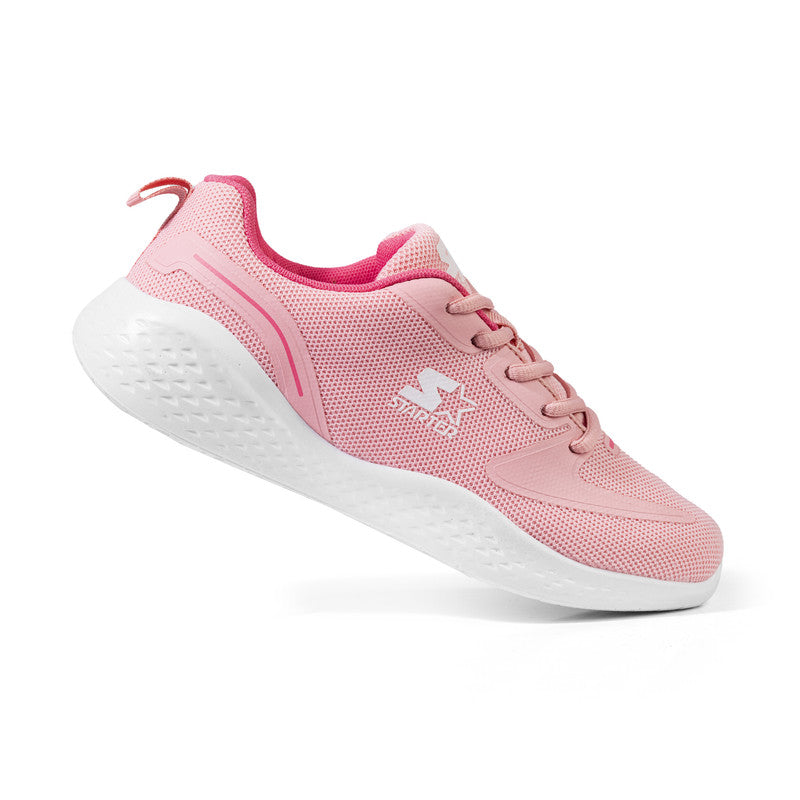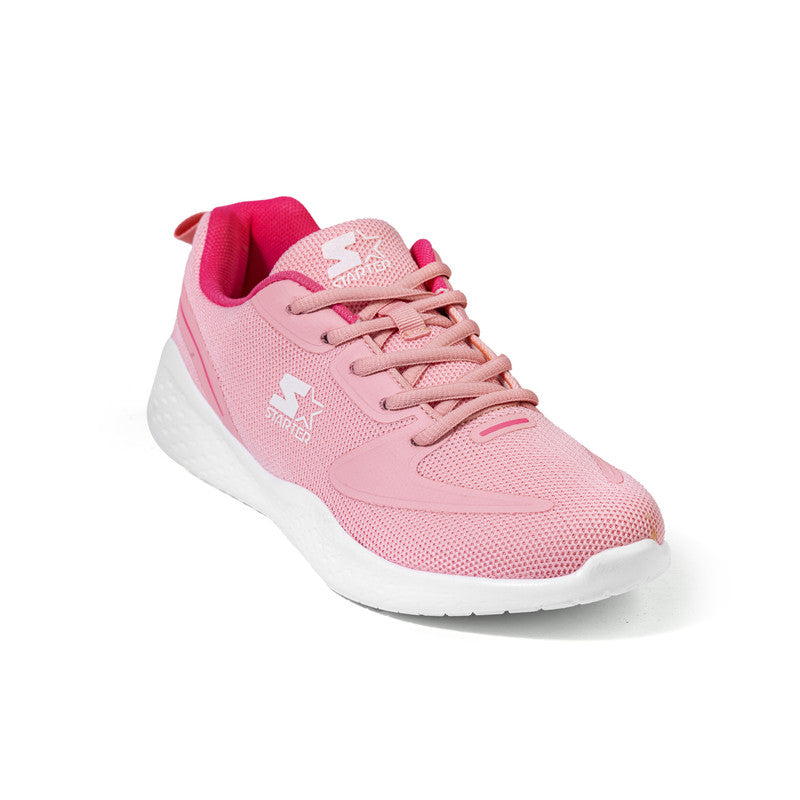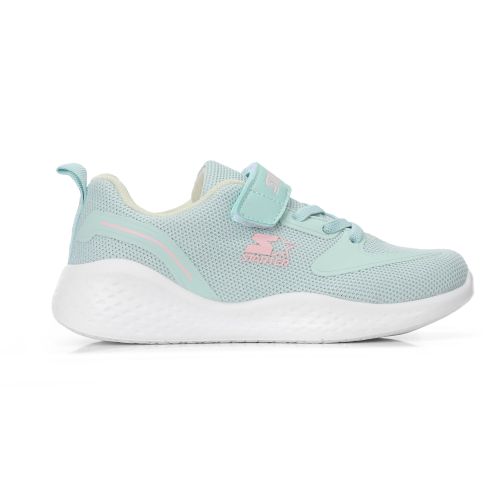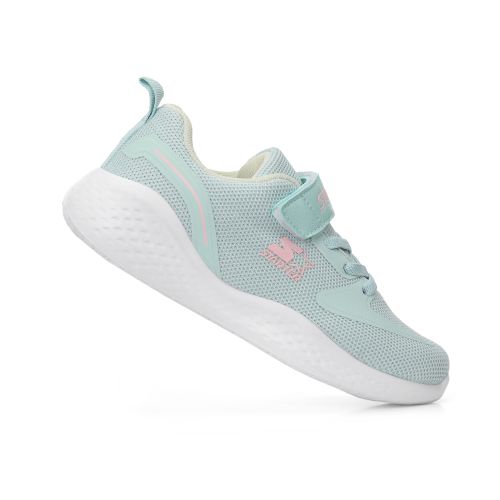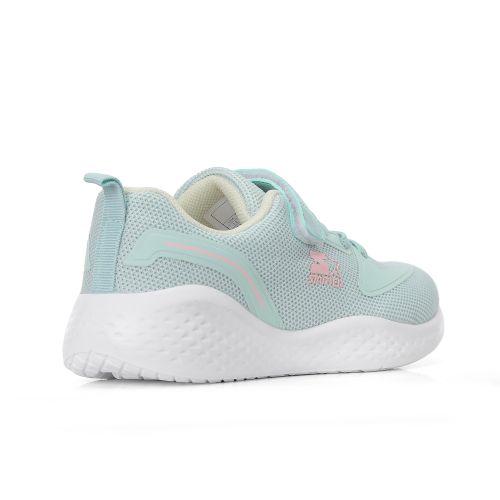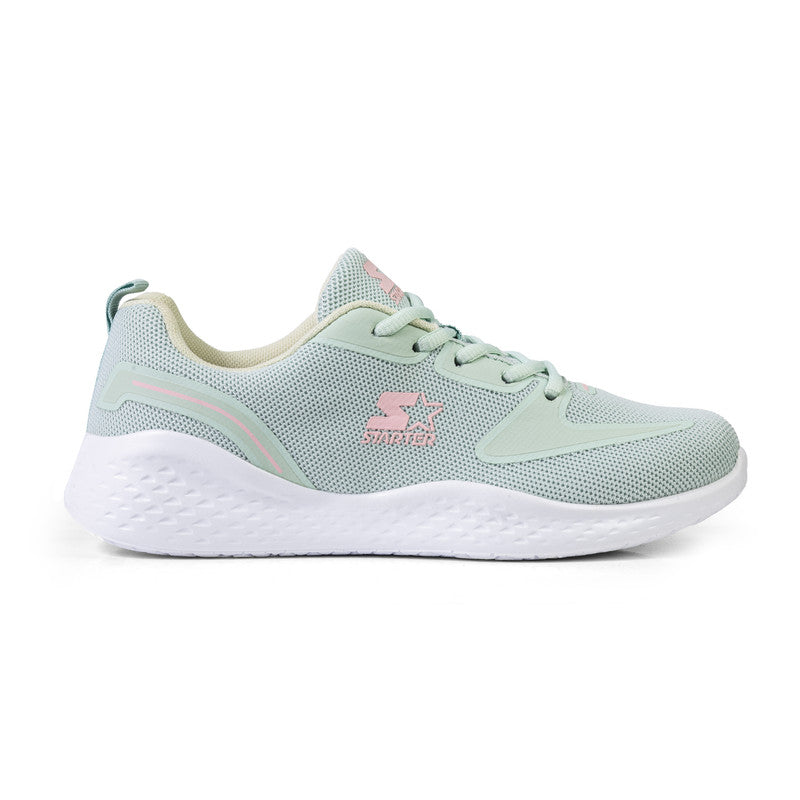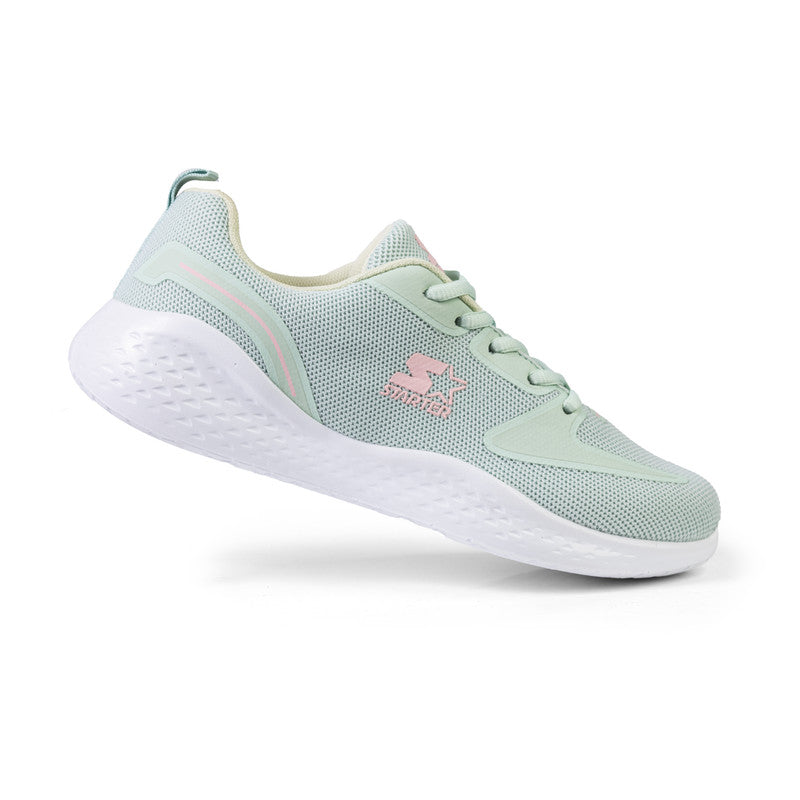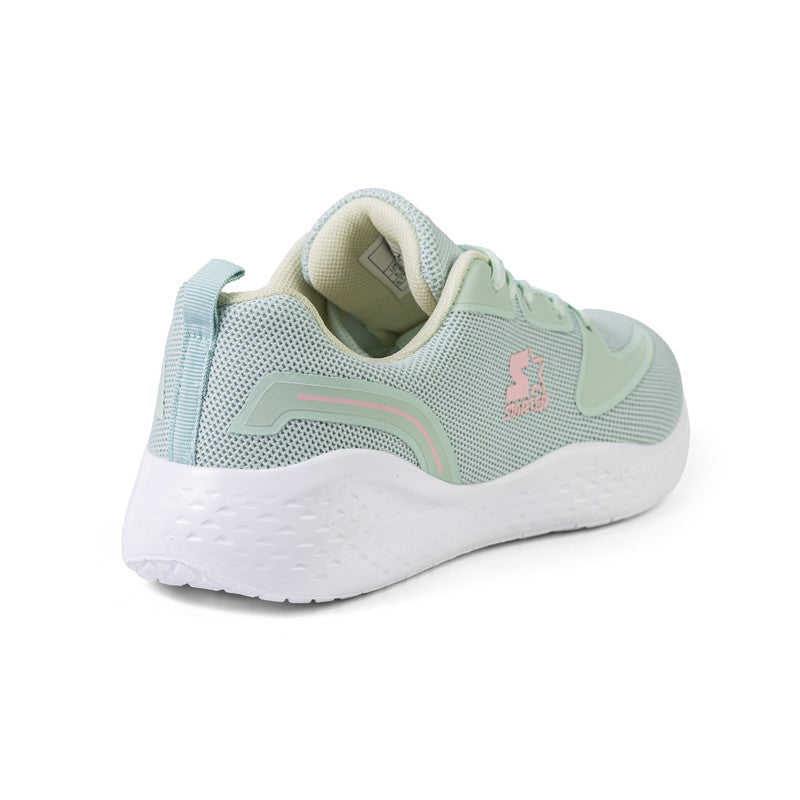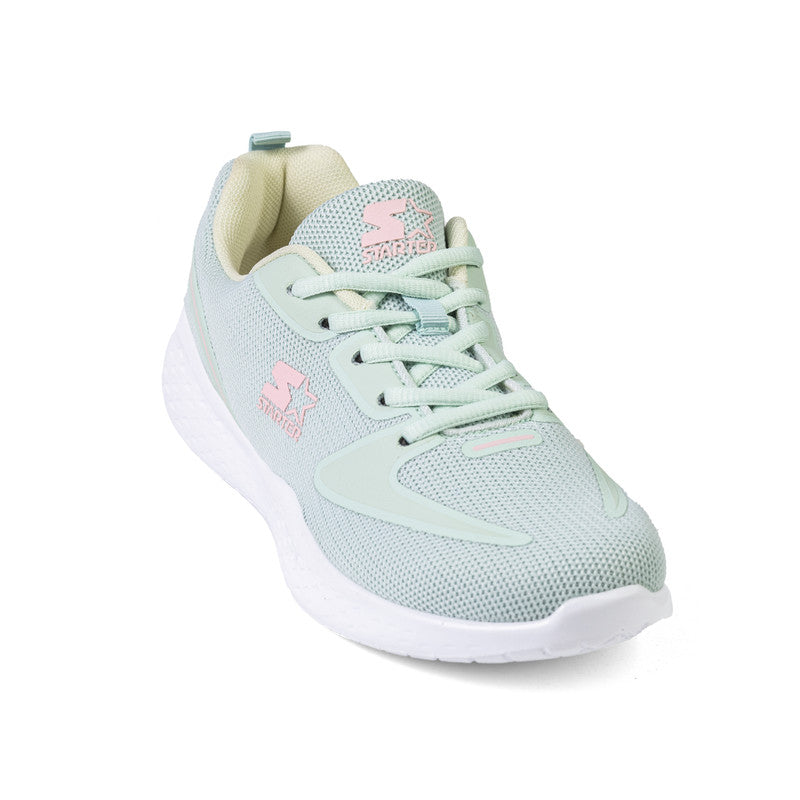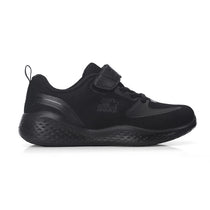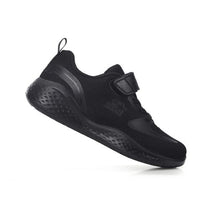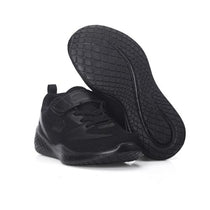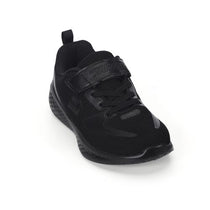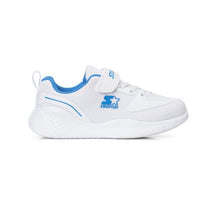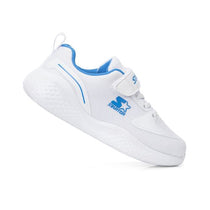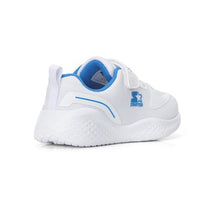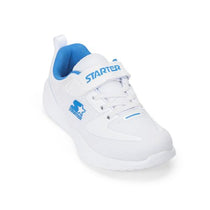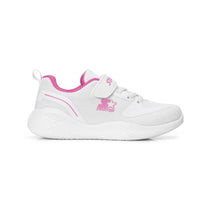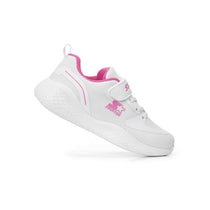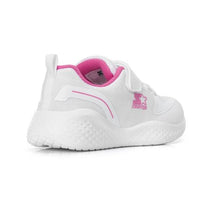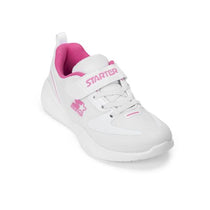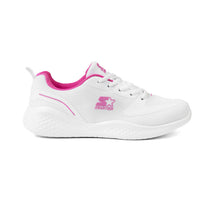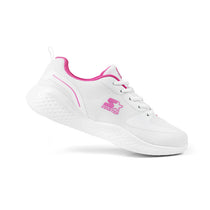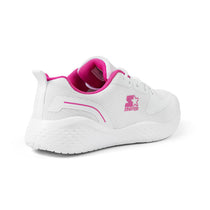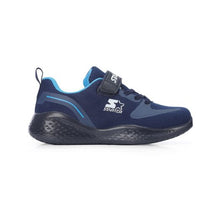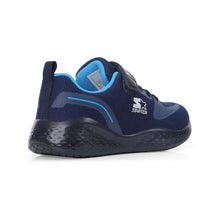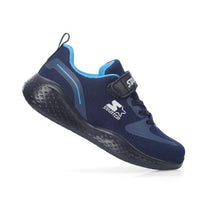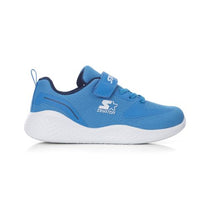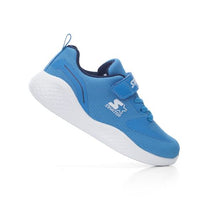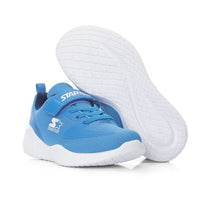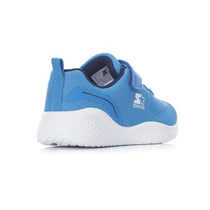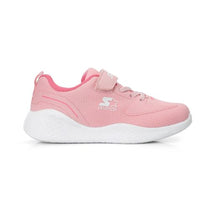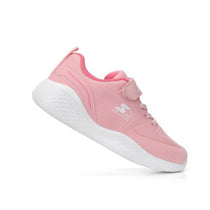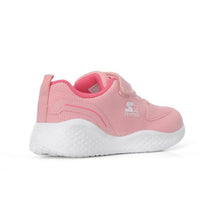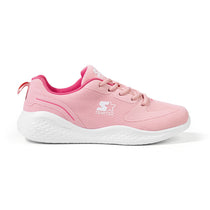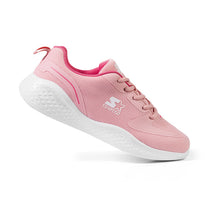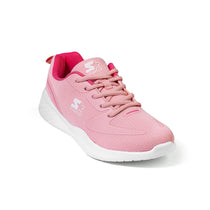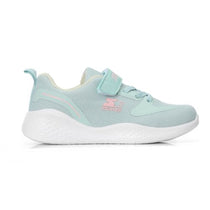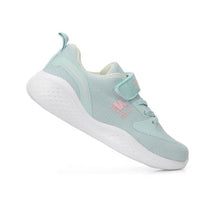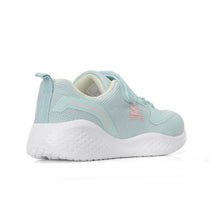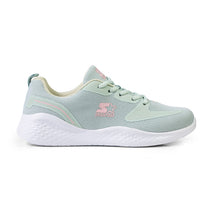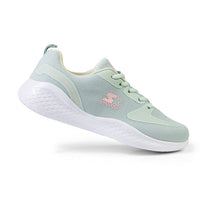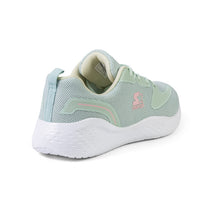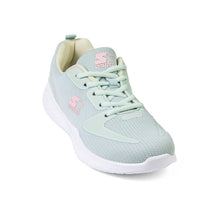 PRODUCT INFORMATION
CUSTOMER REVIEWS
PRODUCT INFORMATION
Feature Bullets:
Unified Design: Celebrate the bond of togetherness with designs tailored for  kids.
Comfort Maximized: Premium cushioning ensures every step is a delightful experience for your child.
Stylish Mesh Upper: Breathable and contemporary, perfect for modern everyday wear.
Microfiber Leather Accents: Durability meets luxury, providing shoes that are as enduring as they are elegant.
Adaptable Closure: The kids' version includes a combination of decorative lace and a user-friendly Velcro strap.
Description:
Starter Junior StepSync for kids : Step Together, Style Forever
 Step into a world where style and togetherness reign supreme with the Starter StepSync collection. Designed with precision your kid . The chic mesh upper seamlessly blends functionality with aesthetics, while the touches of microfiber leather promise longevity. Prioritizing comfort, the StepSync is perfect for every adventure, be it a day at school or a leisurely walk in the park. For our younger enthusiasts, the inclusion of a Velcro strap ensures they can easily slip into action. With Starter StepSync, walk in synchronized style, cherishing each shared step.