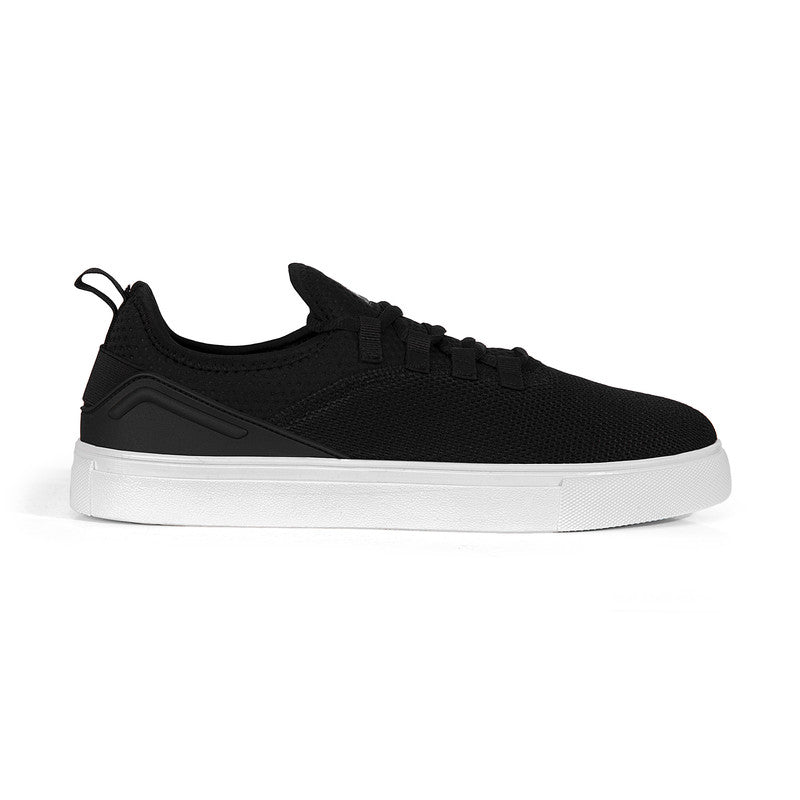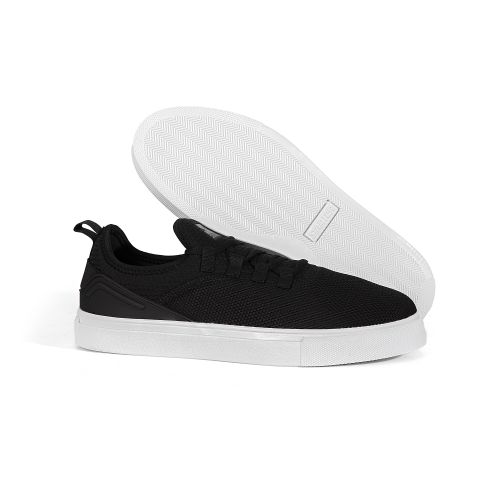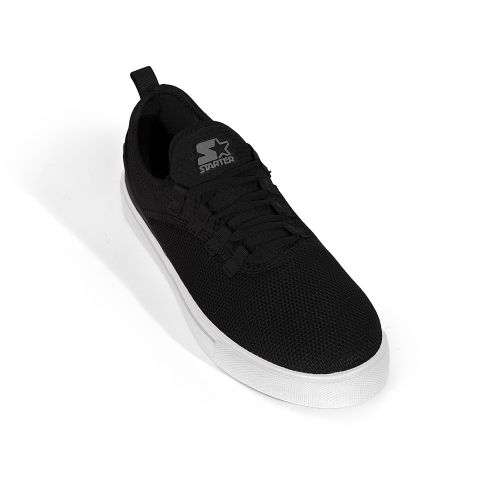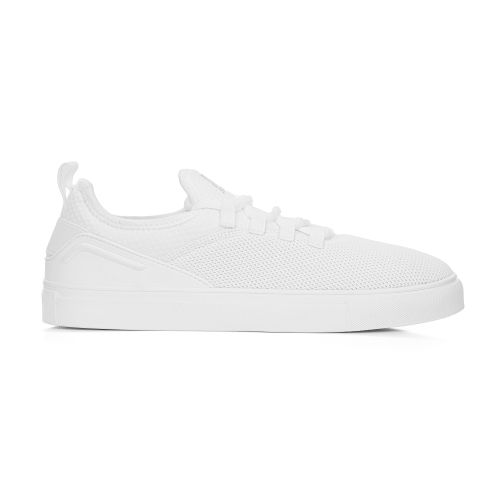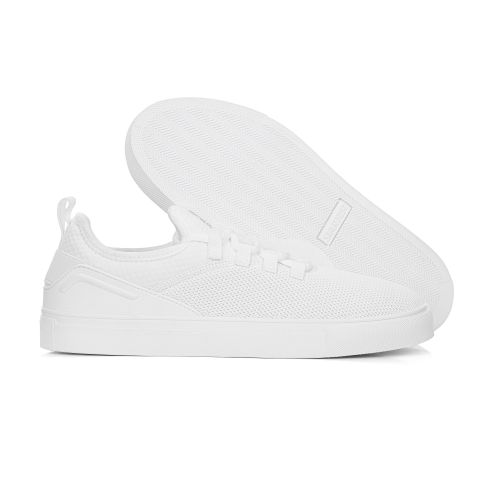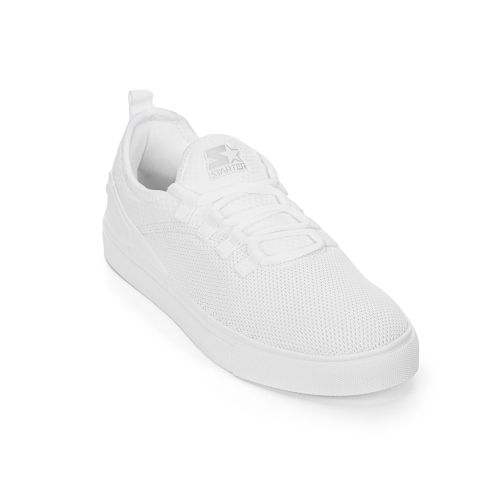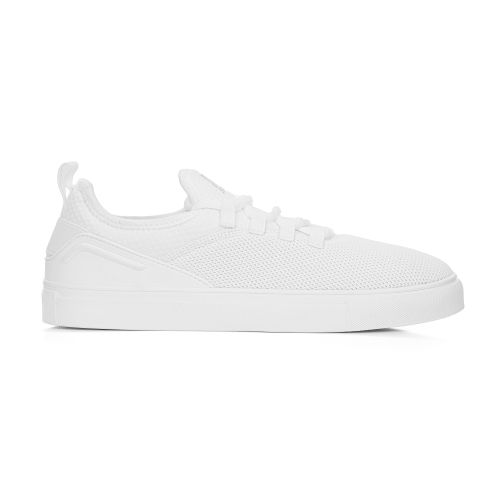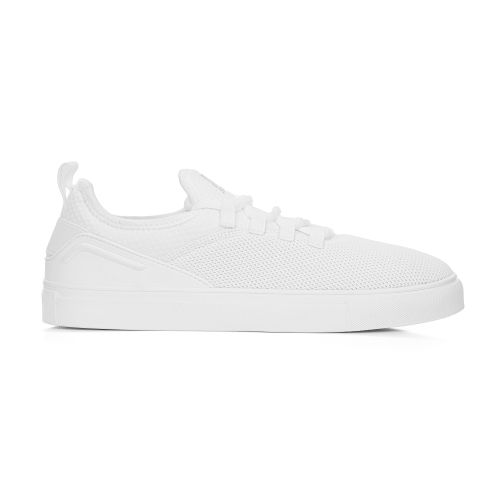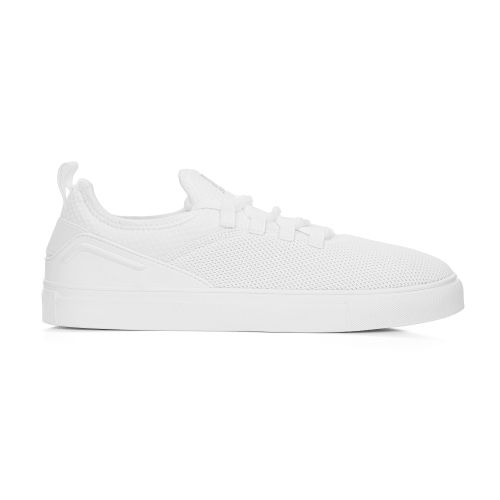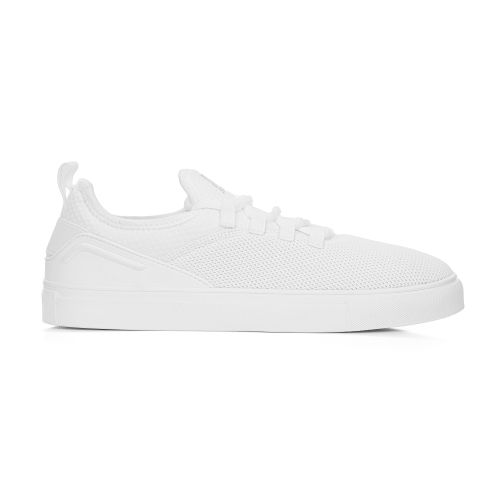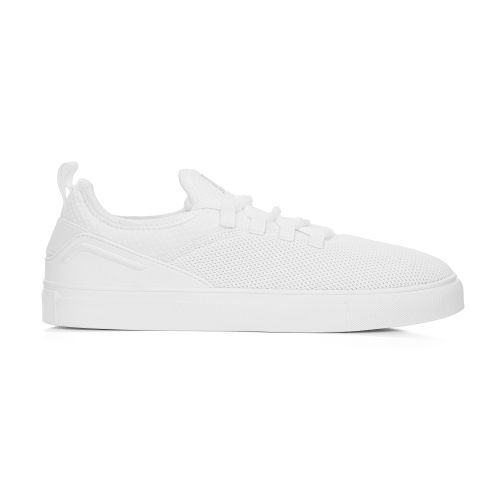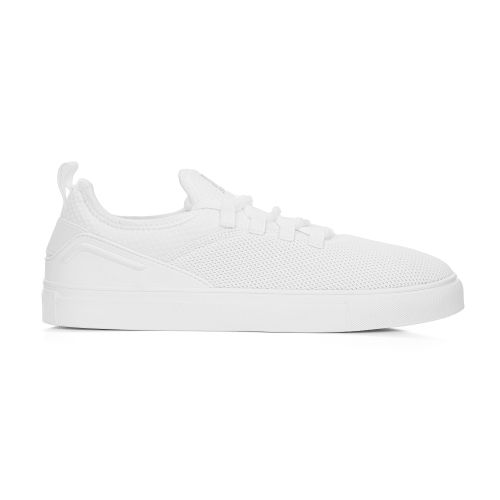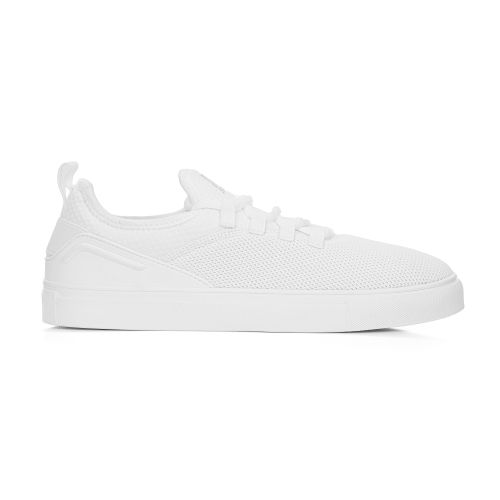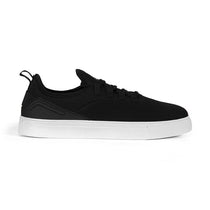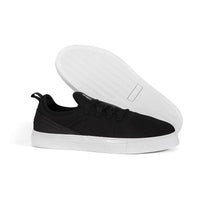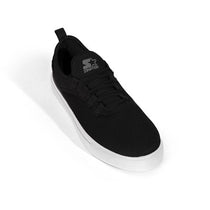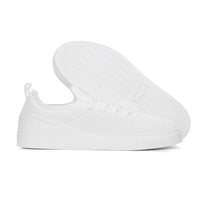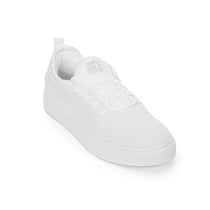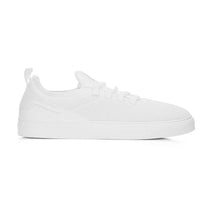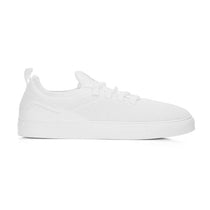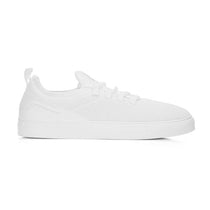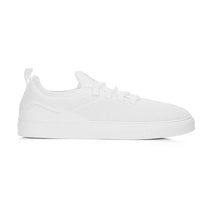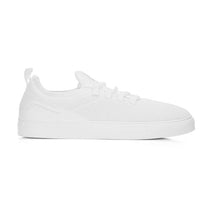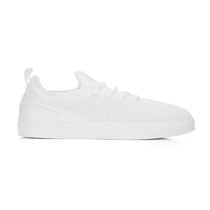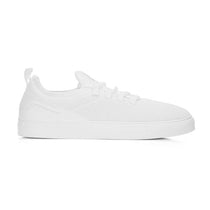 PRODUCT INFORMATION
CUSTOMER REVIEWS
PRODUCT INFORMATION
Feature Bullets:
Breathable Mesh Upper: Offers optimal ventilation, ensuring cool and comfortable wear throughout the day.
Easy-On Decorative Lace: A stylish element that simplifies the wearing process, blending elegance with convenience.
Sleek Design: Boasts a modern and streamlined silhouette that captures the essence of the fashion landscape.
Lightweight & Adaptive: Precision-engineered for day-long comfort, perfect for every stride.
Durable Outsole: Designed for lasting traction and stability, making it suitable for various terrains and urban challenges.
Description:
Starter Unity Sneaker for Men: Where Modern Design Meets Everyday Comfort
Step into the spotlight with the Starter Unity sneaker. This shoe isn't just about looking good – it's about feeling great too. With a breathable top, your feet stay cool no matter where the day takes you. The stylish decorative lace isn't just for show; it makes getting ready a breeze. From city adventures to laid-back weekends, the Unity sneaker is your go-to for style and comfort. So, whether you're heading out with friends or just running errands, with the Starter Unity, you're always in stride with fashion and ease.