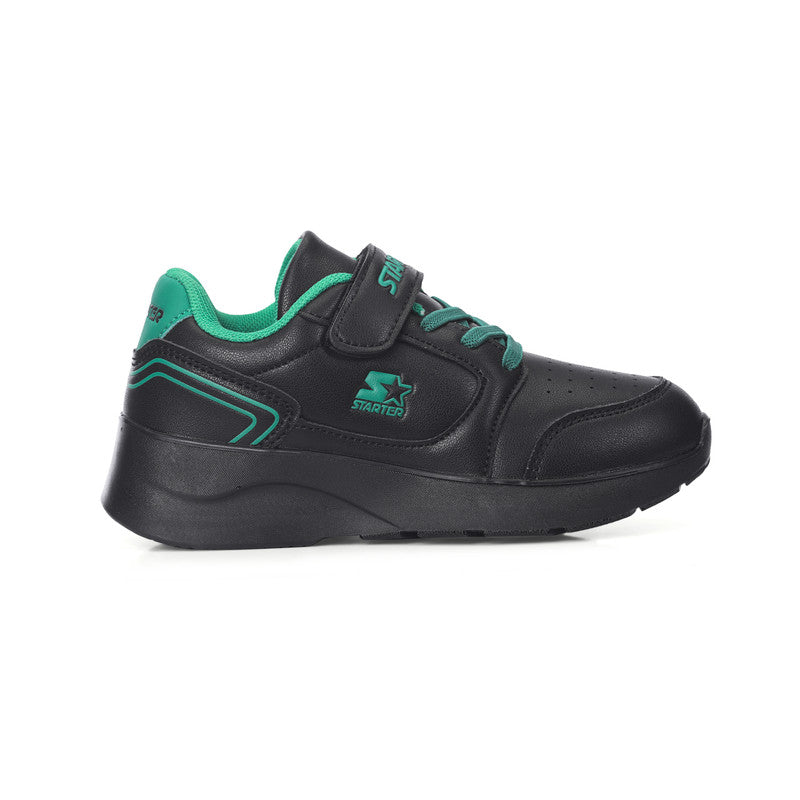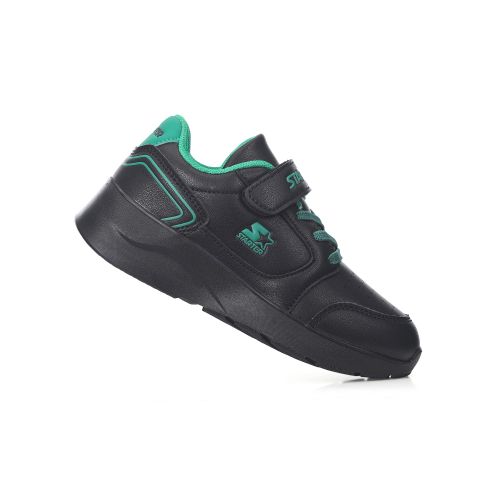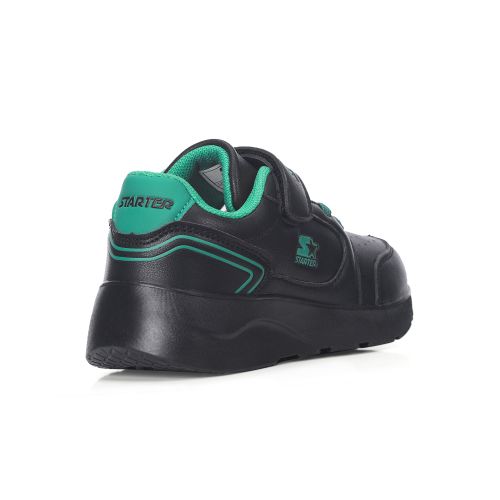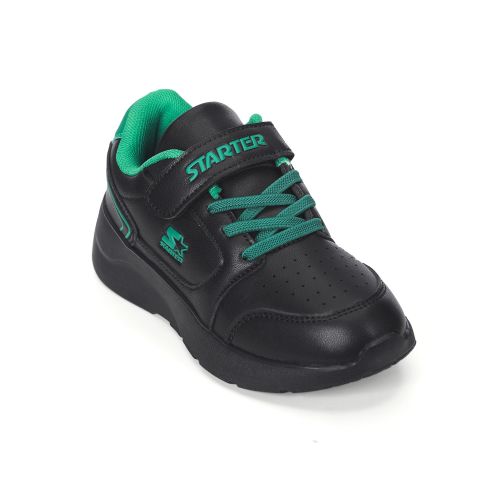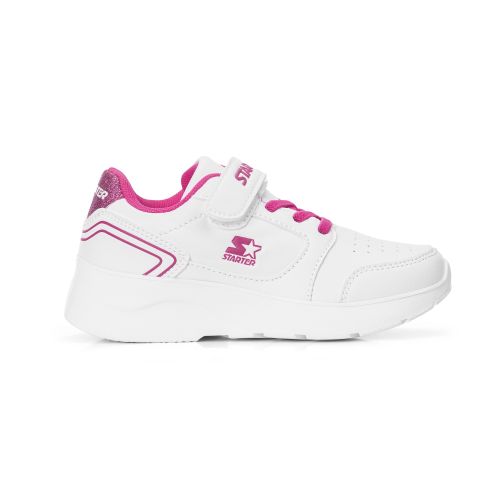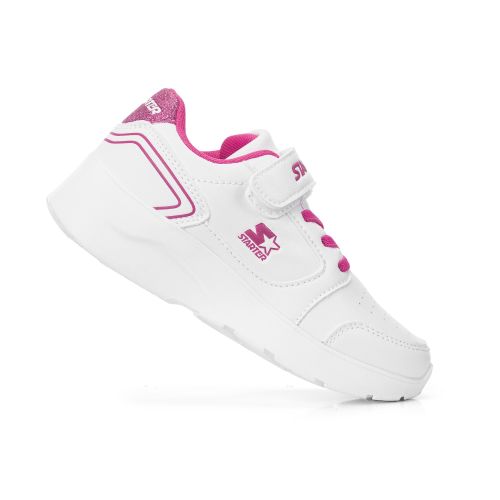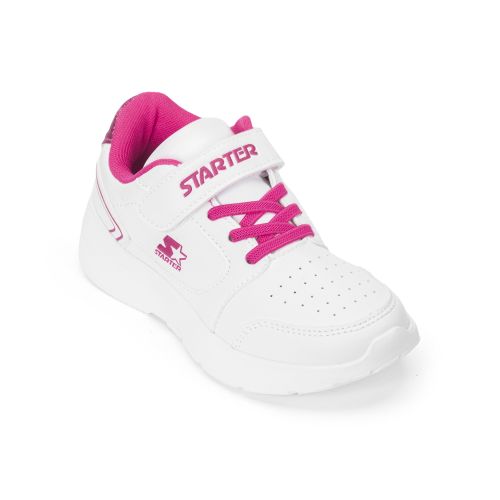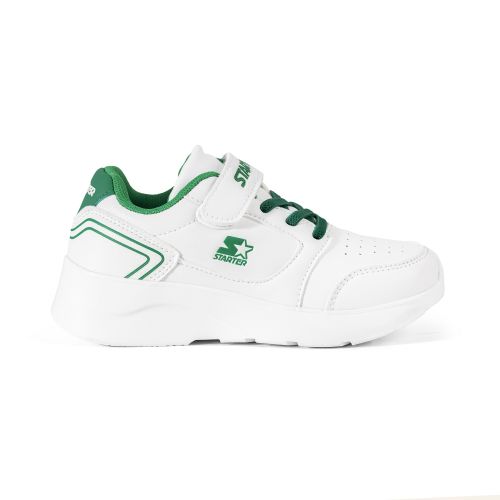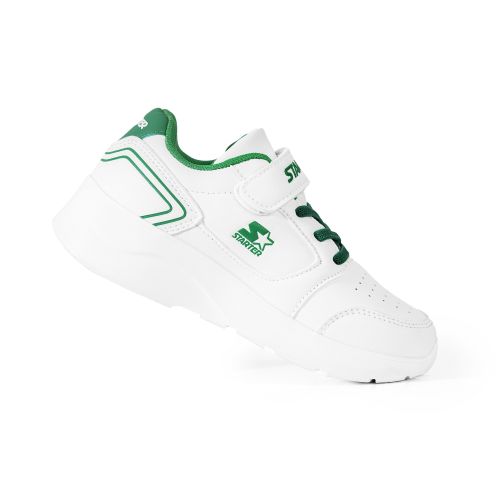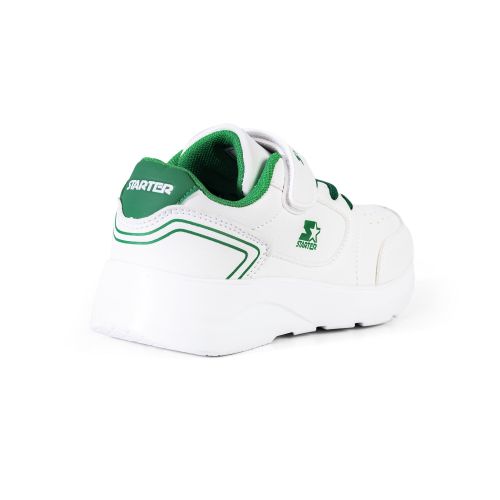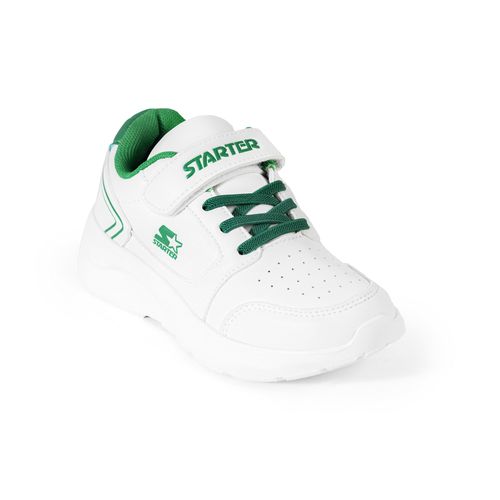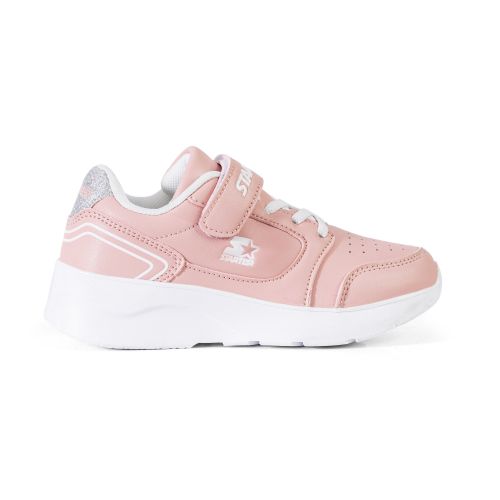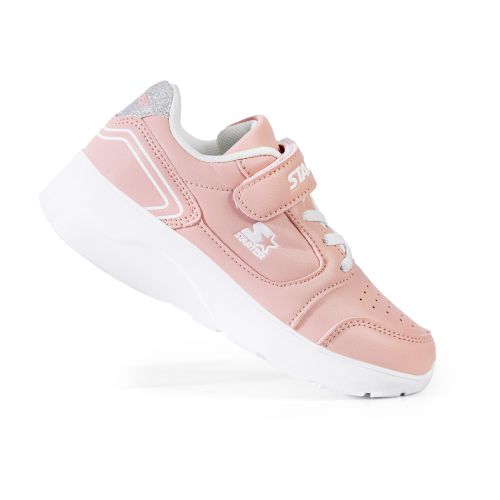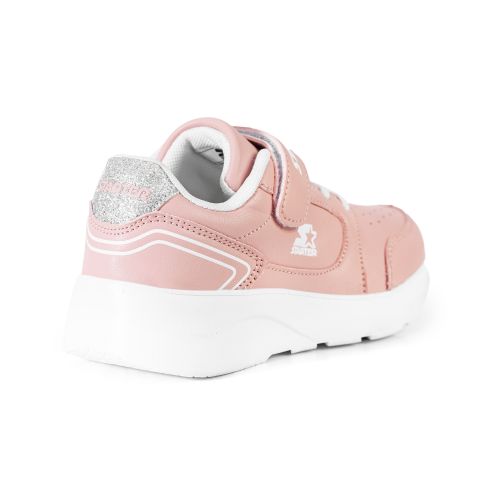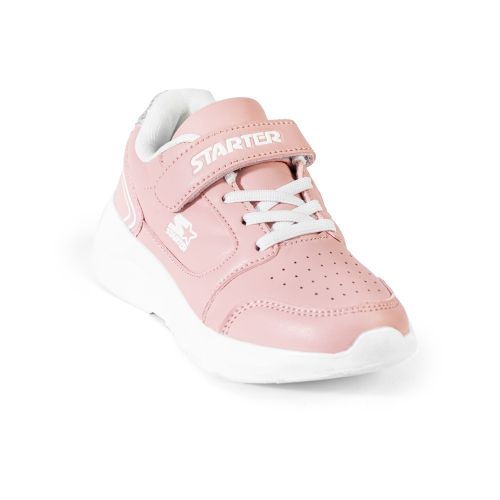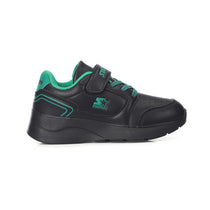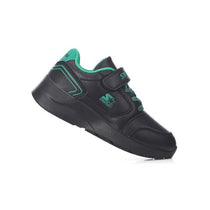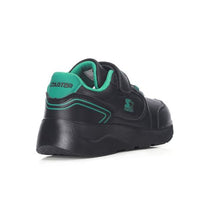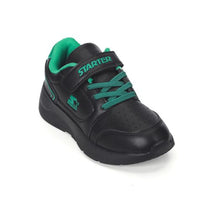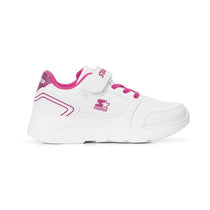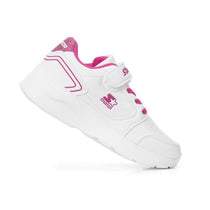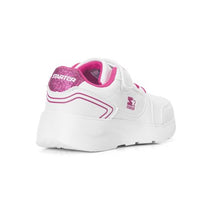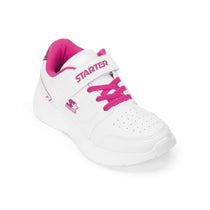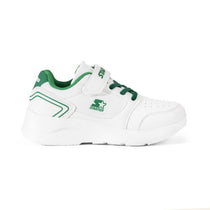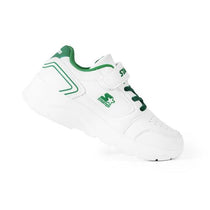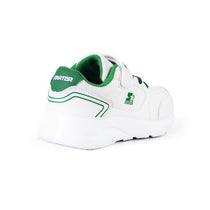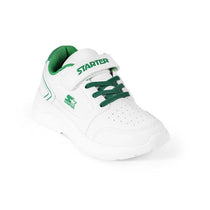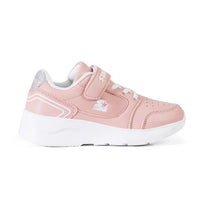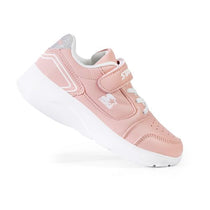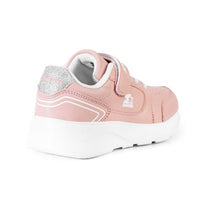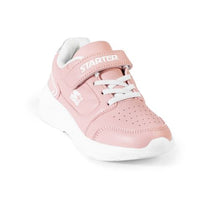 معلومات المنتج
تعليقات العملاء
معلومات المنتج
Feature Bullets:
Vibrant Design: Bright and cheerful colors that instantly stand out and resonate with a child's lively spirit.
Durable Comfort: Built to last with an outsole designed for the endless energy of children.
Microfiber Leather Upper: Premium quality for a refined look, ensuring durability.
Stylish Airflow: Small holes upfront not just for style, but also promoting comfortable airflow.
Secure Fit: Decorative lace coupled with a Velcro closure ensures the sneaker stays put through all adventures.
Description:
 Starter Junior PopPace Kids' Sneaker: Where Color Meets Comfort.
 Introducing the Starter Junior PopPace – a kids' sneaker that's as vibrant and lively as your child. Crafted as a part of our Junior line, this shoe is designed to match the boundless energy and spirit of childhood. With a blend of bright, cheerful colors and premium materials, the PopPace is a statement of youthful vibrancy. Its durable comfort outsole is engineered to keep up with every jump, skip, and run, while the microfiber leather upper adds a touch of sophistication to its playful design.
The stylishly patterned holes not only add flair but also offer a refreshing ventilation, ensuring comfortable feet during active days. Plus, with a decorative lace and Velcro closure, you can be assured of a secure fit that keeps pace with your child's adventures. Choose the Junior PopPace, and let your child stride with color and step with joy!