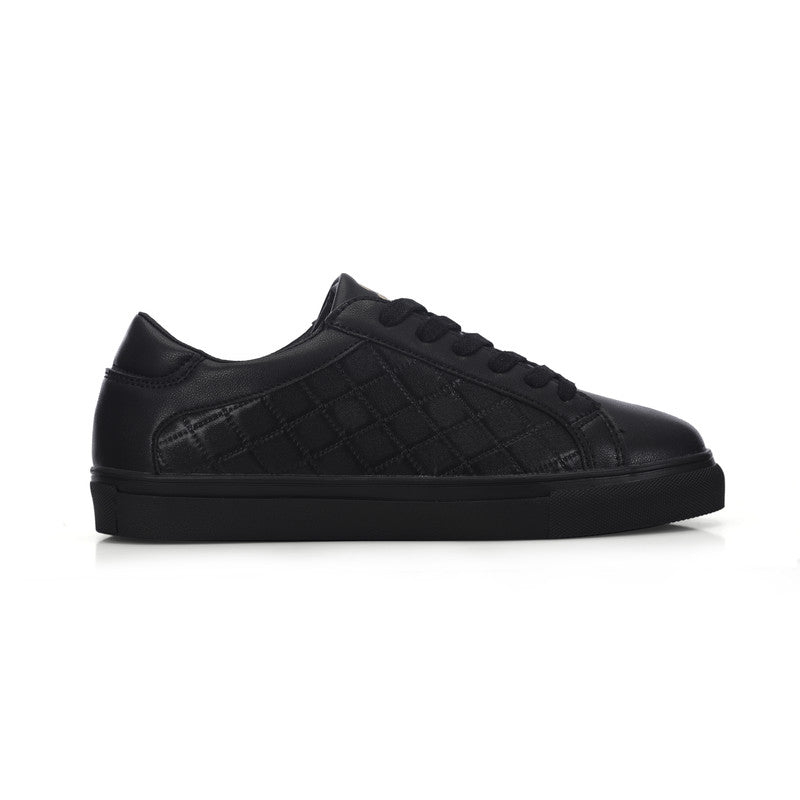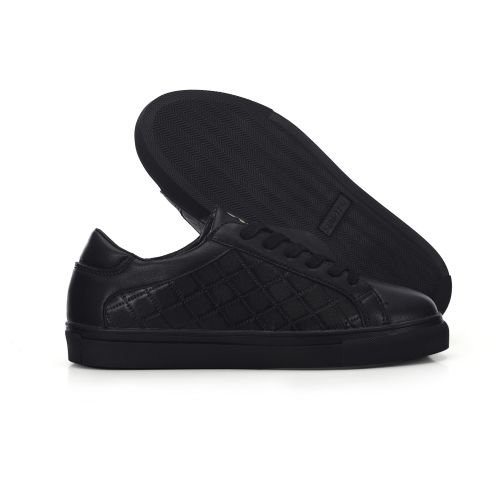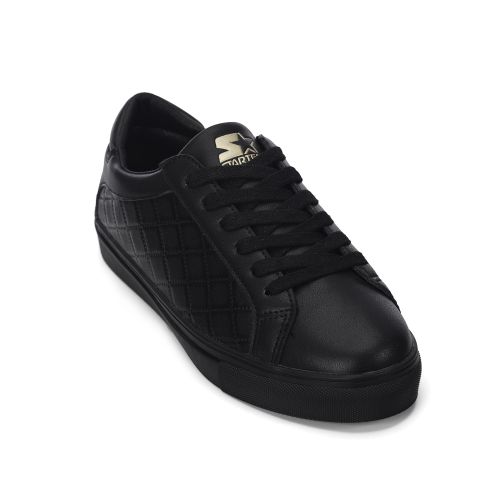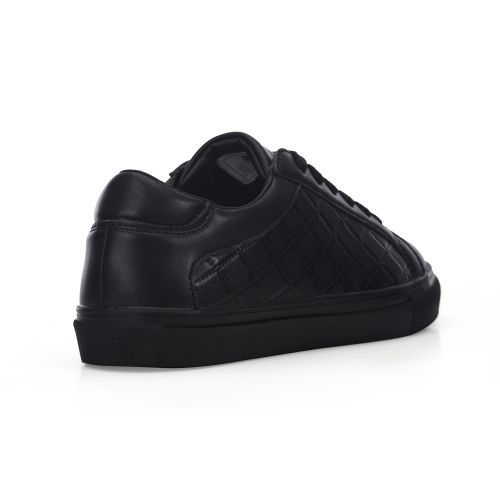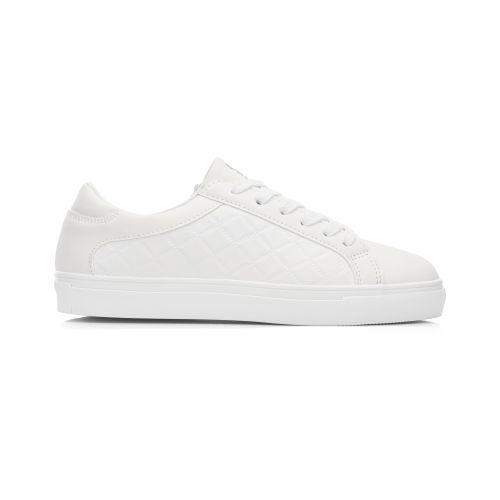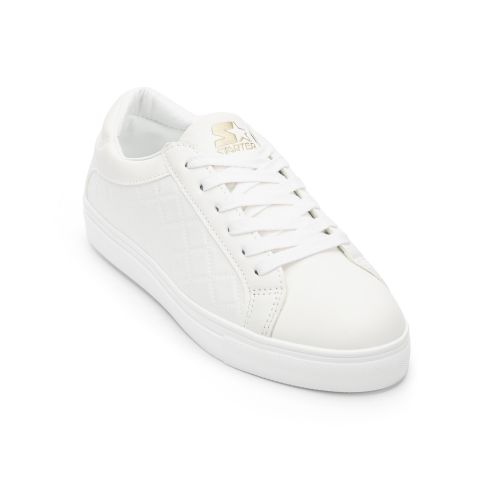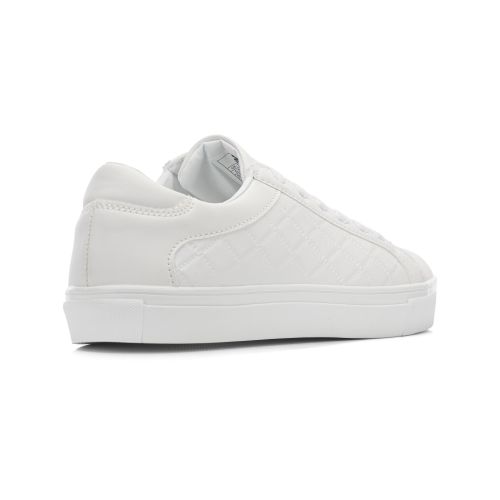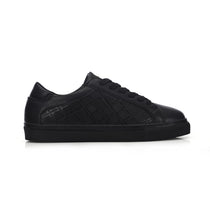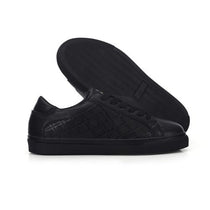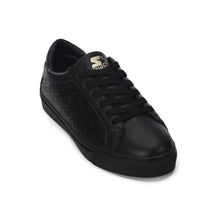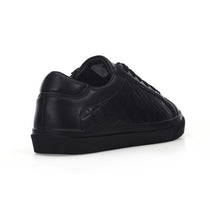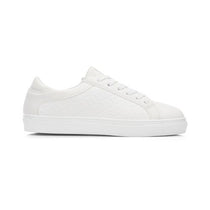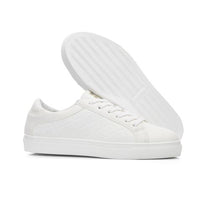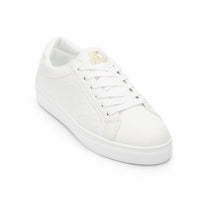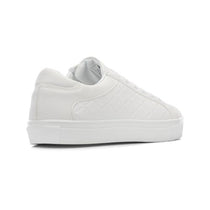 PRODUCT INFORMATION
CUSTOMER REVIEWS
PRODUCT INFORMATION
Feature Bullets:
Timeless Design: A fusion of classic aesthetics and modern comfort, embodying an enduring choice.
Microfiber Luxury: Crafted with high-quality microfiber leather for a plush look and feel.
Secure Lace-Up: The lace-up design ensures a confident fit, adapting seamlessly to your foot's contours.
Comfortable Feel: Designed for a cozy fit that lets you move naturally throughout your day.
Effortless Elegance: Its graceful charm effortlessly lifts any ensemble, from casual to semi-formal.
Description:
 Starter ClassicCharm Women's Sneaker: Timeless Elegance Meets Modern Comfort
Step into a realm of enduring style and contemporary ease with the Starter ClassicCharm women's sneaker. The microfiber leather construction not only exudes luxury but also guarantees a lasting companionship that defies time. The secure lace-up design promises an impeccable fit, adapting seamlessly to the contours of your unique feet. The sneaker's sleek and supportive foundation complements its overall allure, allowing your personality to shine. Its design ensures a comfortable feel that lets you move naturally throughout your day. Whether you're embracing a casual day out or stepping into moments where elegance is the code, the Starter ClassicCharm effortlessly encapsulates the allure of both timeless tradition and present-day flair.